CESAR MORENO
The Black Ant; Ofrenda; Gardenia (NYC)
Pastry Chef Cesar Moreno heads up the pastry programs at Jorge Guzman Hospitality Group venues including Gardenia (64 Downing St. Tel: 212-598-0300. www.gardenianyc.com). Hailing from Tamazula de Gordiano, Mexico, he garnered experience at Barcelona's Comerç 24 and NYC's Telepan. He admits that being gay entailed a minus as far as his profession goes, and he experienced discrimination during his first years working stateside. "One owner told me that I couldn't demand or aspire to a higher position because I wasn't white and I was also gay," he recalls. "Of course, I could have made trouble for them, but as a professional I just resigned and moved on. Life takes care of bad people and their bad actions, and those situations made me push myself harder and to be better every day."
Favorite Local Restaurants
Prune; Oceana; Ippudo Ramen; Jean-Georges
Role Models and Icons
Bill Yosses, last pastry chef of The White House, who is also gay. He's talented, brave, and stands up to defend his point of view about treasured ingredients for pastry chefs. Also Paco Torreblaca, a famed pastry chef from Spain.
His Philosophy
Love what you do, respect yourself, and the passion will come naturally. As a pastry chef I try to have my mind and my palate open for anything. Don't be afraid to try and mix things, since some rules were made to break. And I'm happy when I share my knowledge with people who never get the chance to go to culinary school, like a dishwasher who is passionate about food. You can see when someone wants to learn.
On Yelp
Yelp could be a very useful and trusted resource if all the users utilize it with responsibility and ethics. Unfortunately, some just use it to post negative comments, even naming employees for bad service, and incidents that never happened. Just remember that anybody can write a good or bad review about any place, judging food, quality and service, even if that person has never been there.
If I could open a restaurant anywhere in the world, it would be…
New York. I am so in love with this city.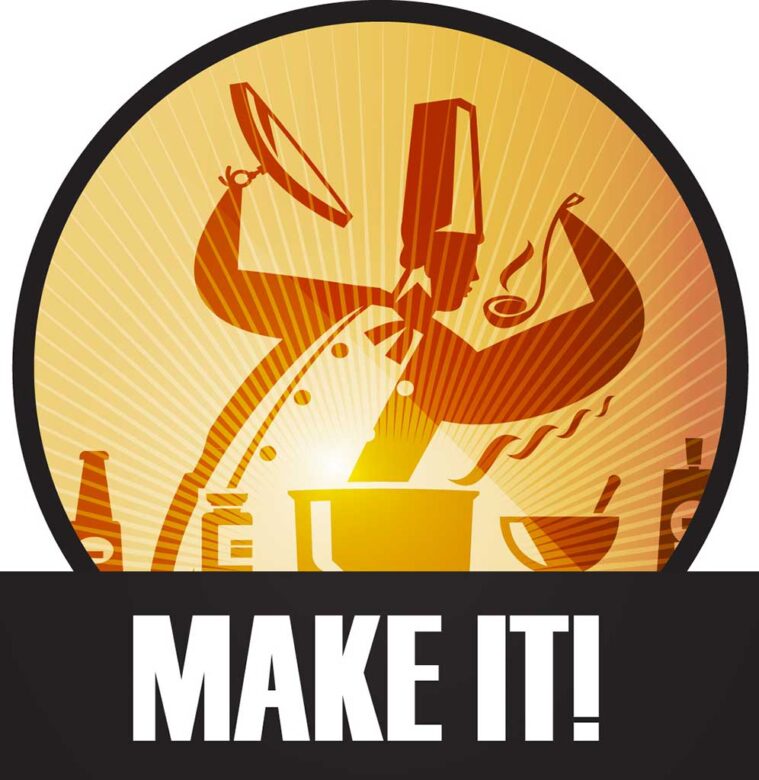 Try a Cesar Moreno's Key Lime Curd recipe at home. Click here.
RENE CRUZ
Presidio Social Club (San Francisco, CA)
In 2013, Cruz, formerly of San Francisco's EOS and Baker & Banker, became pastry chef at Presidio Social Club (563 Ruger St. Tel: 415-885-1888. www.presidiosocialclub.com), whipping-up seasonal ingredient-driven delights and twists on American classics like coconut cardamom macaron. Happily partnered for about four years, he admits that Southeast Asian cuisine inspires him most.
Culinary Role Models
Chef Yigit Pura, who won Top Chef Masters: Just Desserts. He's LGBT and one of my favorite pastry chefs. And Elizabeth Faulkner.
Favorite Local Restaurants
Contigo; Thai Time; Kin Khao; Nopalito (Parkside); Padrecito; Candy Bar
His Philosophy
You must not cut corners. I'm not trying to re-invent the wheel. I try to create an experience that will bring guests back to a special memory, whether it's eating your favorite flavor of ice cream on a hot summer day or biting into a rich, flaky piecrust like your mom used to make. Classic comfort food.
On Yelp
Personally, I don't use Yelp as a resource. Oftentimes I find that users' comments inaccurately represent the food and menu. For those people who are 'Yelpers,' please understand that a vindictive review can cost someone their job.
If I could open a restaurant anywhere in the world, it would be…
Italy. A bakery/café with fresh baked bread, pastries, and really great espresso.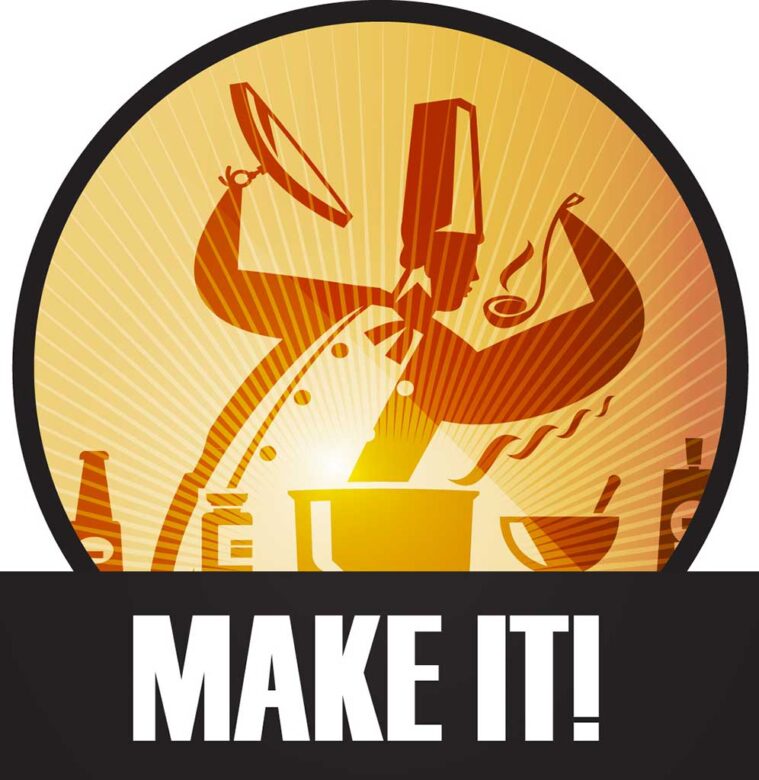 Try a Rene Cruz's Strawberry Shortcake recipe at home. Click here.
JERRY TRAUNFELD
Poppy; Lionhead (Seattle, WA)
Seattle is chock full of excellent and prolific LGBT chefs, including Jason Stratton of Spinasse, Artusi and Aragona, Neil Robertson of mind-blowing Capitol Hill take-away bakery Crumble & Flake, Maria Hines of Tilth, and Jerry Traunfeld, whose travels to India inspired him to present Indian-Pacific Northwest fusion fare in thali style ( numerous small plates and tastes on a large tray) at Poppy (622 Broadway E. Tel: 206-324-1108. www.poppyseattle.com). July 2015 sees the opening of Traunfeld's second venue, Chinese restaurant Lionhead, inspired by his travels to China's spicy Sichuan region. "Second to cooking, I love gardening," he adds. In fact, some of Poppy's herbs are pulled from its very own backyard.
Culinary Role Models
Julia Child. In 1984 I worked at Jeremiah Tower's Stars in San Francisco. Jeremiah is gay, and he expressed a brilliant culinary vision that's influenced me to this day. Also, three gay men who shaped the culinary direction of this country in the 70's: James Beard, Richard Olney, and Craig Claiborne.
Favorite local restaurants
Sitka and Spruce; Mamnoon; Stateside; Bar Sajor; Sichuan Chef
Hi Philosophy
I started cooking because it was my hobby and what I enjoyed doing more than anything else, so I've always tried to find that same pleasure in my professional kitchens.
On Yelp
I understand why people like to use Yelp, and I'll look at it when I'm in a new city, but honestly it annoys me. It's often more a platform for complaining than it is reputable opinions. Yelp users should keep in mind that if you have a complaint, it's best to voice it while still at the restaurant to the server or manager. That at least gives us the opportunity to do what we can to make you leave happy, which is really what we want.
If I could open a restaurant anywhere in the world, it would be…
Seattle. My home and my community is here. I can't imagine having a restaurant anywhere else.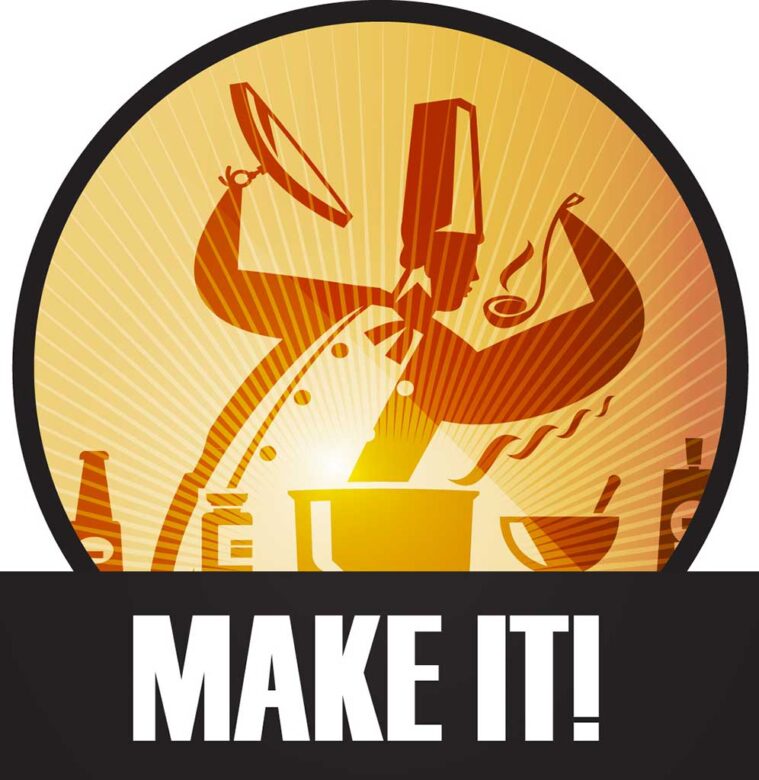 Try a Jerry Traunfeld's Chickpea Salad recipe at home. Click here.