Although the profession of chef used to be considered a boys' club, and quite a straight one at that, 2015 sees many openly LGBT chefs heading restaurants and kitchens across the USA. Legions of Bravo reality-cooking shows (among many other food-related television and online programs) have demonstrated that gays and lesbians are truly stepping out in the kitchens these days, creating cutting-edge farm-to-table fare as well as exceptional pastries and desserts. April Bloomfield of NYC's Spotted Pig, Anne Burrell of Food Network's Secrets of a Restaurant Star, Top Chef–winners Kristen Kish and Hung Huynh, and Iron Chef Cat Cora are but a few of these individuals who are cooking up magic in the kitchen, In fact, Passport has spotlighted some incredible LGBT chefs in recent years, including pastry maestro Pichet Ong of cookbook The Sweet Spot fame, Top Chef series alumnus Anita Lo (NYC), Maria Hines (Seattle), Susan Feniger (Los Angeles), Dale Levitski (currently of Nashville's Sinema), and NYC's Simpson Wong.
In this issue of Passport, we introduce you to another crop of amazing chefs, from a Pacific Northwest purveyor of pastry to a nouveau Jewish deli owner. These talented entrepreneurs share their philosophies and influences, crazy customer requests, thoughts about Yelp and food blogs (which can make or break businesses today), and, especially helpful when you visit their respective cities, their favorite dining spots.
ZAC YOUNG
David Burke Fabric; David Burke Kitchen; Bacon Bar (NYC)
Featured on Top Chef: Just Desserts in 2010, Young oversees the pastry and dessert programs for New York's David Burke Restaurant Group (www.davidburke.com), which presently boasts seven venues. Living in Manhattan with a "loving and very understanding techie boyfriend" and Cotton de Tulear dog, Pippin, Young admits that while his profession may come across as macho from the outside ("you see a lot of puffed chests and yelling"), he learned from former-boss Alex Guarnaschelli, while working at Butter, that you earn respect "by letting your talent speak for itself. Here was this amazing woman leading an all-male kitchen that hung on her every word."
Role Models
Ron Ben Israel, the famed cake designer. He's also responsible for introducing me to edible glitter, or 'disco dust' as we call it.
Favorite Local Restaurants
Little Owl; The Marshal; Sotto 13; Dim Sum Go Go.
His Philosophy
I have a motto, "what else can I do?" I ask myself this in all aspects of my career. When designing a dessert, does it need a cool garnish or another element? Should we give guests truffles at the end of the meal? Is there class I want to take or friend's kitchen I can observe? There's no substitute for hard work and self-motivation.
On Ridiculous Requests
People who stress gluten allergies throughout the whole meal and then order the chocolate cake. I didn't know that sugar was the antidote for gluten!
On Yelp
Don't you think it's strange that you can't write a Yelp review of Yelp itself? I think a little kindness and understanding goes a long way. We work really hard to ensure a mind-blowing guest experience from soup to nuts. We're human, sometimes we fail and, when we do, we try and make it right. To the truly hateful and snarky reviewer, I'd like to show up to their job and see how well they rate. My guess is one star.
If I could open a restaurant anywhere in the world, it would be…
New York! I'd like to do an old-school candy shop and bar in one. Some strange mash-up of childhood and grown-up treats.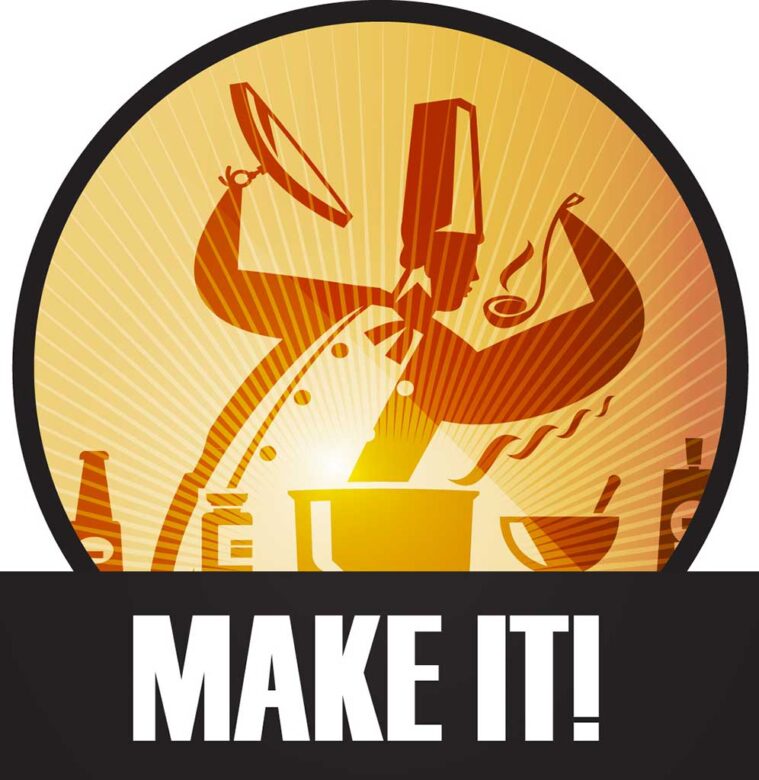 Try a Zac Young's Monkey Bread recipe at home. Click here.
JOY CRUMP
FOODE; Mercantile (Frederickburg, VA)
Featured on Top Chef Season 12, Crump is co-owner of FOODE (1006 Caroline St C / D. Tel: 540-479-1370. www.foodeonline.com), pronounced foodie, and Mercantile (205 William St. Tel: 540-479-1370. www.facebook.com/mercantilefxbg ). Raised in Southern Pennsylvania, Crump developed her palate and culinary passion during stints in Los Angeles and Florence, Italy. "I learned how modest means led the Italians, particularly the women, to create the most wonderful dishes to feed their families and their communities," she says. "Still, it all comes back to cooking honestly and using what's in season, grown, and raised nearby."
Role Models
Kevin Gillespie, Sean Brock, Ashley Christensen, Michael Tuohy, and EJ Hodgkinson. They pay homage to the way things have always been done and at the same time tear down walls and innovate.
Her Philosophy
Everyone should eat good food. That shouldn't be driven by your economic status, your address, or the amount of minutes you can spare in a day. My business partner Beth Black and I knew we wanted to give our guests access to great ingredients and clean food by trained chefs, served with kindness and respect. We wanted to do it at a certain price point, paying our employees a certain wage, which means our profits are intentionally skewed lower to make room for that mission. It's a daily struggle, and we have community support to keep us going even when the work gets the best of us.
Favorite Local Restaurants
Soup & Taco; Kybecca; Miso; Tarntip
On Yelp
Yelp is like watching someone behind one-way glass—you can hear them, but you can't say a word. That's an honest exchange if you ask me.
If I could open a restaurant anywhere in the world, it would be…
Nashville. I just got back from visiting for a business conference and I thought it was amazing. The food scene was bananas. I'd do a modern take on soul food, using fresh, seasonal ingredients, sourced as closely as I could, with a hefty shot of home on every plate.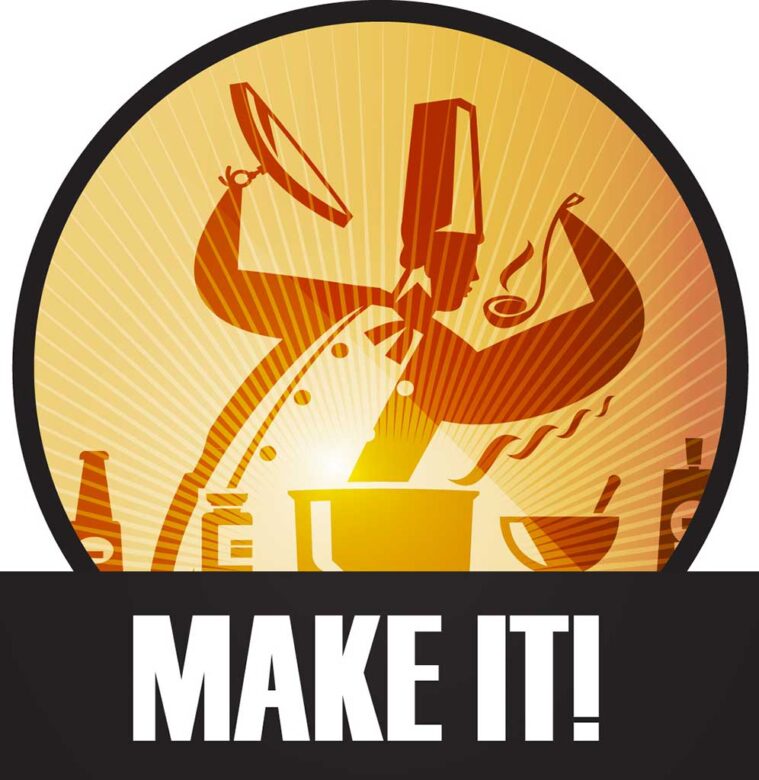 Try a Joy Crump's Pearl Barley Porridge recipe at home. Click here.