TIM HEALEA
Little T Baker (Portland, OR)
Schooled at NYC's Institute of Culinary Education, Healea found his passion in baking (he'd previously earned a degree in journalism, but shifted gears). Opened in 2008, his bakery Little T (2600 SE Division St. Tel: 503-238-3458. www.littletbaker.com) boasts a second, satellite location in Portland's two-year-old Union Way shopping arcade. Living with his partner of three years, Stephen, he feels that Portland inspires him most. "There are so many cool people here doing cool things with food," he notes. "When I travel, I'm always so excited to come home to my favorite restaurants!"
Culinary Role Models
The pioneering bakers who brought traditional methods of fermentation and hand skills to the US and developed today's artisan baking industry: Steve Sullivan, Craig Ponsford, and Didier Rosada.
Favorite Local Restaurants
Naomi Pomeroy's Beast; Ox; La Taq; Lovely's Fifty-Fifty
His Philosophy
My personal goal is to keep traditional baking methods alive and evolve them. I like to call Little T a modern bakery, and the physical space certainly reflects this. We have a small staff of 6 bakers, but are experimenting all the time with new fermentation techniques and new flavors. We stay small so that we can continue to be mad scientists with flour and yeast.
Favorite Food Blogs and Websites
My friend Sam Fromarz, a home baker and author, has a great artisan baking blog, thefreshloaf.com. And the irreverent Jen Stevenson maintains one of the best Portland food blogs, underthetablewithjen.com
On Ridiculous Requests
We're primarily a bread bakery, and our business is dependent on the magic of gluten, so I politely decline any requests to make gluten-free breads.
If I could open a bakery anywhere in the world it would be…
I've always wanted to open a Little T in Tokyo. At its heart, Little T is a neighborhood bakery, and Tokyo has some of the coolest neighborhoods for exploring food.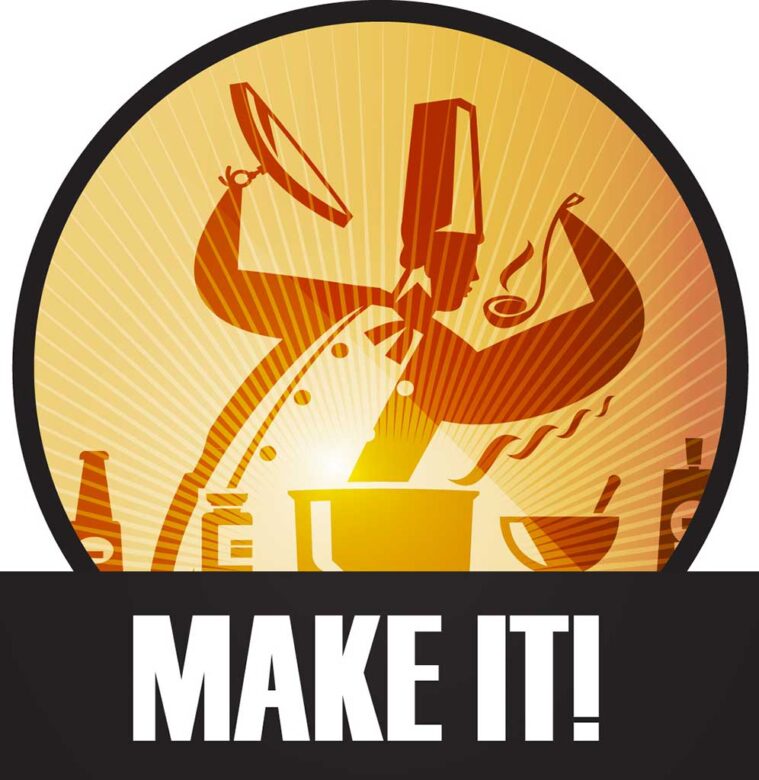 Try a Tim Healea's Buttermilk Coffeecake recipe at home. Click here.
BARI MUSACCHIO
Baz Bagel & Restaurant (NYC)
Manhattan's East Village and Lower East Side has seen a proliferation of incredible sit-down Jewish delis, some with a hipster edge, over the past year or so, including Baz Bagel (181 Grand St., New York. Tel: 212-335-0609. www.bazbagel.com). With many recipes sourced from the grandparents of owner/restaurateur Musacchio, you'll find staples like Matzoh Ball soup, smoked fish plates, nouveau takes on latkes, and of course supremely good kettle-boiled bagels. Formerly the GM of Little Italy restaurant Rubirosa, Musacchio and her girlfriend of five years, Saralyn, live with a Persian cat named Leo.
Culinary Role Models
I admire Danny Meyer and the Union Square Hospitality Group. I also love Big Gay Ice Cream guys. Its great to see a business have such success making so many people smile!
Favorite Local Restaurants
Rubirosa; Dimes; La Grenouille; Balthazar; Uncle Boons
Her Philosophy
Adaptability. It's important to know your audience and your environment. Recognizing the food is only one part of the dining experience. The ability to adapt and make connections shifts an ordinary dining experience to a memorable one.
Favorite Food Blogs
We follow Serious Eats (www.seriouseats.com), NYMag.com, and Eater (www.ny.eater.com). We're excited to see the all the new blogs and social media becoming such a pivotal and accessible vehicle for food news.
If I could open a restaurant anywhere in the world, it would be…
I'm still in the honeymoon period with my restaurant so I'm not really looking at other 'women' at this point. I'm so grateful I was able to make this dream come true!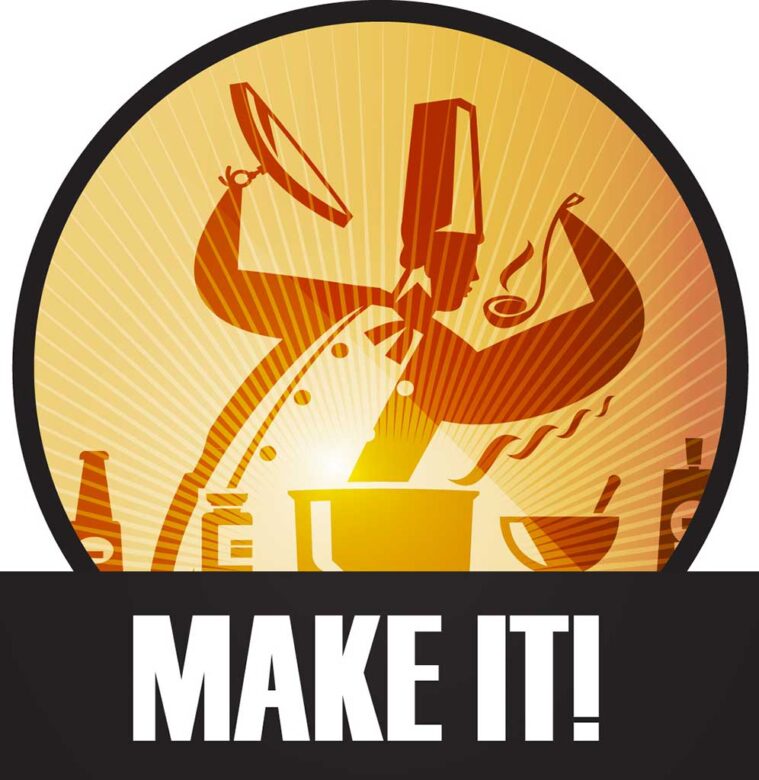 Try a Bari Musacchio's Recipe For Joyce's Famous Latkes recipe at home. Click here.
BRIAN WASHINGTON-PALMER
La Bodega 47 Social Club (Harlem, New York)
Bringing tasty global eats, like fries with sumac and garlic butter, plus rum-driven cocktails to Harlem with the two-year-old La Bodega 47 Social Club (161 Malcolm X Blvd., New York. Tel: 212-280-4700. www.labodega47.com), California-born restaurateur/chef Washington-Palmer first learned hospitality while working in Paris at the Mustang Café and China Club. Since 2000, he's headed up a slew of uptown New York venues including Native, Bleu Evolution, and Washington Heights' first gay bar, No Parking (the latter was forced to close in 2014 when its landlord made a deal with a big box gym).
Favorite local restaurants
Illili; Buddakan; Miss Lily's; Dirt Candy; Blue Ribbon
Culinary Role Models
Jean-Georges, Daniel Boulud, April Bloomfield, Julian Medina, and Aaron Sanchez.
His Philosophy As Chef
Don't take yourself too seriously. I'm going for the communal comfort experience and want to make people feel good, providing a great atmosphere and good food.
On Yelp
I'm tending to dismiss Yelp now. It can make a difference, but when I look at amazing chefs and restaurants that only have four stars, I realize dining out is a very subjective experience. But I do appreciate an honest and detailed review, since it shows the person is trying to be fair.
If I could open a restaurant anywhere in the world, it would be…
Colombia, perhaps Medellin or Bogota. It's a beautiful and very underrated country. The men are gorgeous! I would do something simple, like a speakeasy hidden behind a tire shop.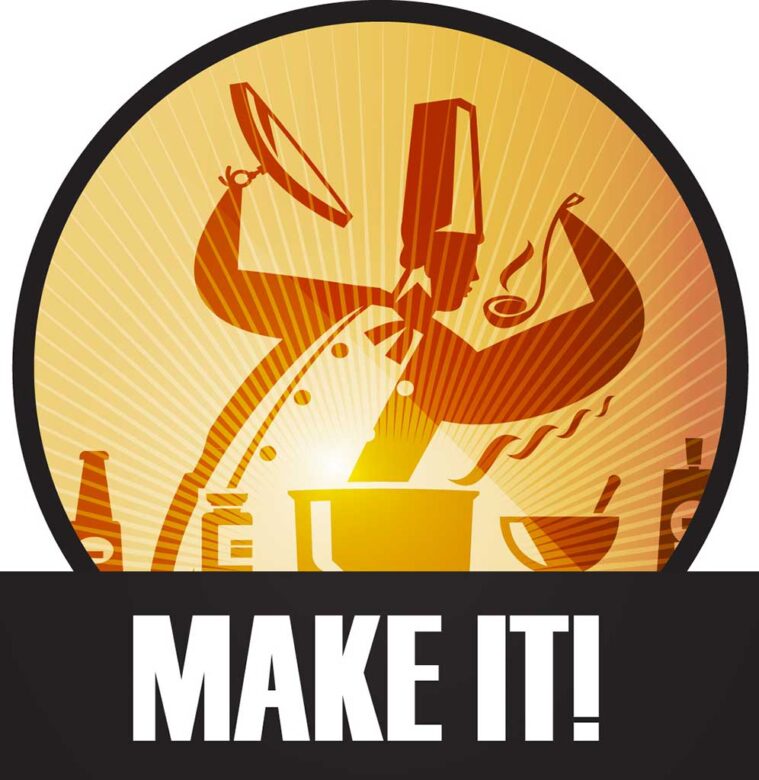 Try a Brian Washington Palmer's Mexican Wedding Cocktail recipe at home. Click here.