STEVEN CRUZ
K Rico (NYC)
After spending ten years working the front of house, New York native Cruz worked his way into the kitchen. He ascended to executive chef of NYC taco haven Teqa and is currently Chef De Cuisine at Hell's Kitchen South American steakhouse K Rico (772 9th Ave. Tel: 212-757-9393. www.kriconyc.com), where he whips up signature dishes like fufu con chorizo and boneless short ribs with roasted corn and aji amarillo pepper puree.
Culinary Role Models
Art Smith, Anne Burrell, Ted Allen, Cat Cora, and Ina Garten—they're all LGBT.
Favorite Local Restaurants
Kitchen 7; Spicy Shallots; Macondo NYC; Café Cortadito; Rayuela
His Philosophy
Creativity in its highest form without compromise or neglect. This is a result of working front of the house for many years, witnessing other chefs who just wanted the time to pass and weren't very keen on representing their product. I made a conscious decision to switch roles from being a manager on the floor to becoming the captain of my own ship.
Favorite Food Blogs
Serious Eats (www.seriouseats.com), Grub Street (www.grubstreet.com), and my favorite blogger and source to what's new and hot, Restaurant Girl (www.restaurantgirl.com).
If I could open a restaurant anywhere in the world, it would be…
Miami, because of the weather and the opportunity to cook on the beach and offer concepts such as South American Street Bites: or Colombia, because of my heritage.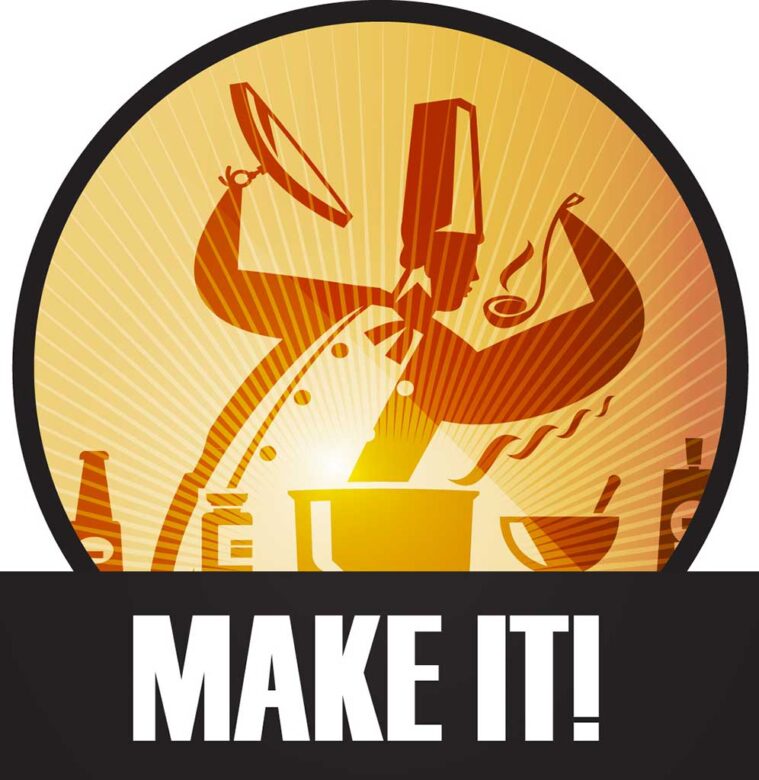 Try a Steven Cruz's Ceviche with Passion Fruit Jalapeno Vinaigrette recipe at home. Click here.
ELISE WIGGINS
Panzano (Denver, CO)
Raised in Louisiana, Wiggins studied cooking in Colorado, traveled extensively through South America to expand and refine her palate, served as chef de cuisine at Puerto Rico's The Palio (which won a AAA Four Diamond during her tenure), and ultimately returned to the Mile High city as Executive Chef at award-winning Northern Italian venue Panzano (909 17th St., Hotel Monaco Denver. Tel: 303-296-3525. www.panzano-denver.com). She's happily engaged, and notes that, "my current employer of 12 years [Kimpton Hotels] is loud and proud about supporting their GLBT employees. I was shocked when they offered same-sex partner benefits. It means so much to me to be so publically supported."
Culinary role models
Julia Childs, Alice Waters, Nancy Silverton
Favorite Local Restaurants
Work and Class; Sushi Sasa; Populist; Taco de Mexico
Philosophy
If you make really, really good food, you will make a lot of people happy in a short amount of time.
On Ridiculous Requests
I was working at a restaurant that didn't serve potatoes in any form. A guest wanted a baked potato, so I left the restaurant, went to the grocery store, bought the potato, baked it, and served it. I'll do just about anything to make a guest happy.
Favorite Food Blogs and Websites
White On Rice (www.whiteonricecouple.com), David Lebovitz (www.davidlebovitz.com), and Local Milk (www.localmilkblog.com)
If I could open a restaurant anywhere in the world, it would be…
Berlin. It's such a melting pot of people from around the world, and so artistic and eclectic. Such a cool vibe!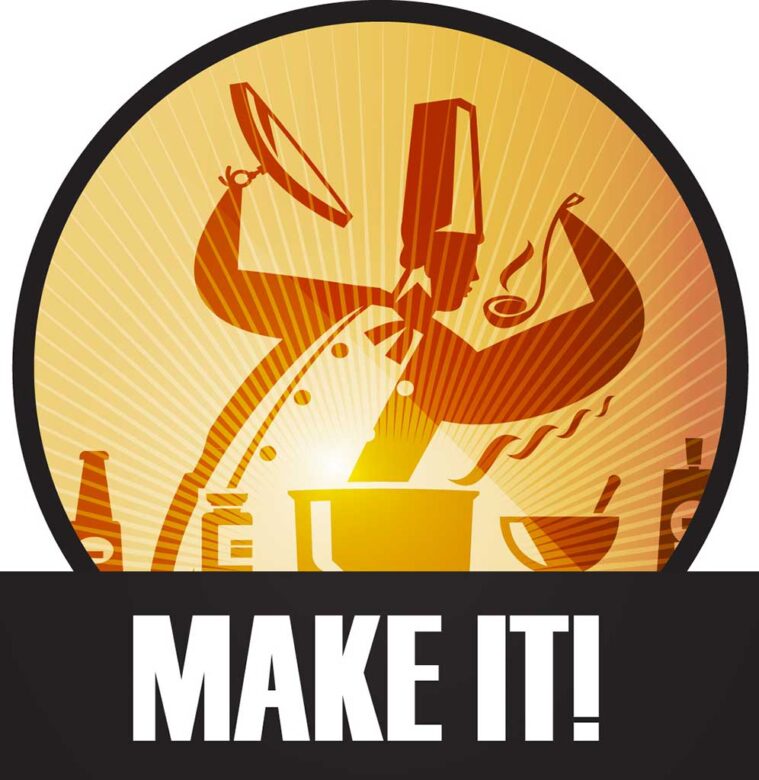 Try a Elise Wiggins' Maple and Fig Lamb Ribs with Goat Cheese and Walnut Dust recipe at home. Click here.
ROBERTO SANTIBAÑEZ
Fonda (NYC; Brooklyn)
The Mexico City–born Santibañez boasts an impressive resume of stints at authentic, modern Mexican restaurants including Austin's Fonda San Miguel, and NYC's Rosa Mexicano. Currently, he's chef/owner of three Fonda
(www.fondarestaurant.com) venues in Chelsea, the East Village, and Park Slope, Brooklyn, respectively. Author of several cookbooks, including 2011's Truly Mexican, he's happily married to a partner of 26 years. "He still makes me smile and is the light of my day," Santibañez shares. "He makes me drinks, too."
Culinary Role Models
Ferran Adrià. I think the Spanish are very, very strong when it comes to anything creative.
Favorite Local Restaurants
La Grenouille; Pok Pok NY
His Philosophy
Using great ingredients. My cuisine is very complex—we make sauces, like moles that have 22 ingredients, so more than anything my POV is about the balance and marriage or contrast of ingredients.
On Yelp
We need to embrace it and live with it. There are some people who are very ignorant and write stupid things, but there are also people that write good things. I used to hate Yelp in the past because people were very aggressive and went in for the kill. 'I'm going to destroy you because your hostess gave me a bad look!' Nothing is real if you haven't put it out on social media for this new generation. If I didn't post it on Facebook, nothing happened.
If I could open a restaurant anywhere in the world it would be…
Spain. You would think Spanish people know about Mexican cooking, but they don't. I think we should do a high-end Mexican restaurant with sophisticated plating and ambiance, but the food should be completely Mexican.
Try a Roberto Santibañez's Guacamole recipe at home. Click here.