With the expansion of the Emerald Waterways fleet, to now include seven award-winning Star-Ships, they have added three new itineraries for 2018 so that you can explore even more of Europe. The deluxe European river cruise company has curated each of its new itineraries with its travelers in mind and has hand-picked each destination so that you can enjoy even more of the glorious Rhine River. During its scenic route to the North Sea, the Rhine traverses castle-dotted landscapes and striking vistas, with nearby cities offering up a cultural fusion of medieval and cosmopolitan flair. Few journeys can compete with the romanticism of this historic waterway, and stunning sights like the UNESCO-listed Rhine Gorge testify to this region's unspoiled splendor.
Guests will sail in boutique comfort to destinations like Amsterdam and Germany, either following the waterway's path to the Black Forest in the West or edging out on to the Main, headed for Nuremberg and beyond. The Roman-founded city of Cologne is one of Germany's oldest yet most modern destinations; Koblenz is a 2,000-year old gem located on the banks of the Moselle; and places like Miltenberg and Würzburg are filled with historical insights and cultural treasures. The Rhine, quite simply, is a river cruise rite of passage.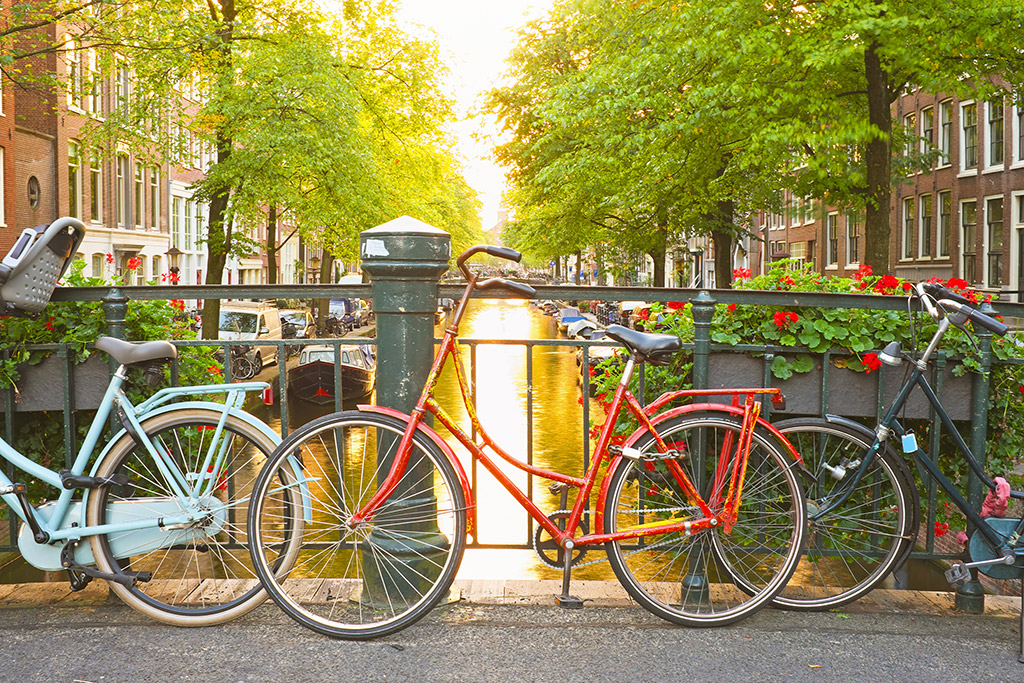 Emerald Waterways innovative river cruise ships offer you panoramic views of the stunning scenery, and feature contemporary boutique hotel styling, deluxe in-suite comfort, gourmet dining options and exceptional service, all included in the price. Explore unique cultural experiences at every destination with our included exclusive EmeraldPLUS and Emerald Active excursions. See even more, with our adventurous Discover More optional tours and destination hotel extensions. Emerald Waterways guarantees you the best value in river cruising, so you can enjoy your vacation to the fullest. Explore each of Emerald Waterways new itineraries and discover the value of what's included!
8-Day The Classic Rhine Amsterdam to Frankfurt
Starting in Amsterdam, where guests can visit the Rijksmuseum or enjoy a guided bike tour. This classic voyage down the Rhine will take you onto Xanten, known for its Roman Archaeological Park, then on to Andernach for a visit to the Geysir Museum. A guided tour of Cochem takes you to the Imperial Reichsburg Castle for the epic finale to a day exploring the medieval town. Be guided through the streets of Bernkastel, with its sloping vineyards, and enjoy a wine tasting, before cruising back from the Moselle to the Rhine Valley for your transfer to Frankfurt and your return journey home.
8-Day The Majestic Rhine Frankfurt to Basel
After being transferred from Frankfurt airport to your port in Mainz, you'll sail to Rüdesheim, one of Germany's most-popular towns where you will have a Rudesheimer Coffee tasting and visit the Mechanical Music Museum. In the ancient city of Koblenz, enjoy an orientation walk and visit the Ehrenbreitstein Fortress. Visit Strasbourg for a canal boat tour and travel onward to France to visit the cobblestone streets of Colmar, with its Medieval and early Renaissance buildings, before making your way home from Basel.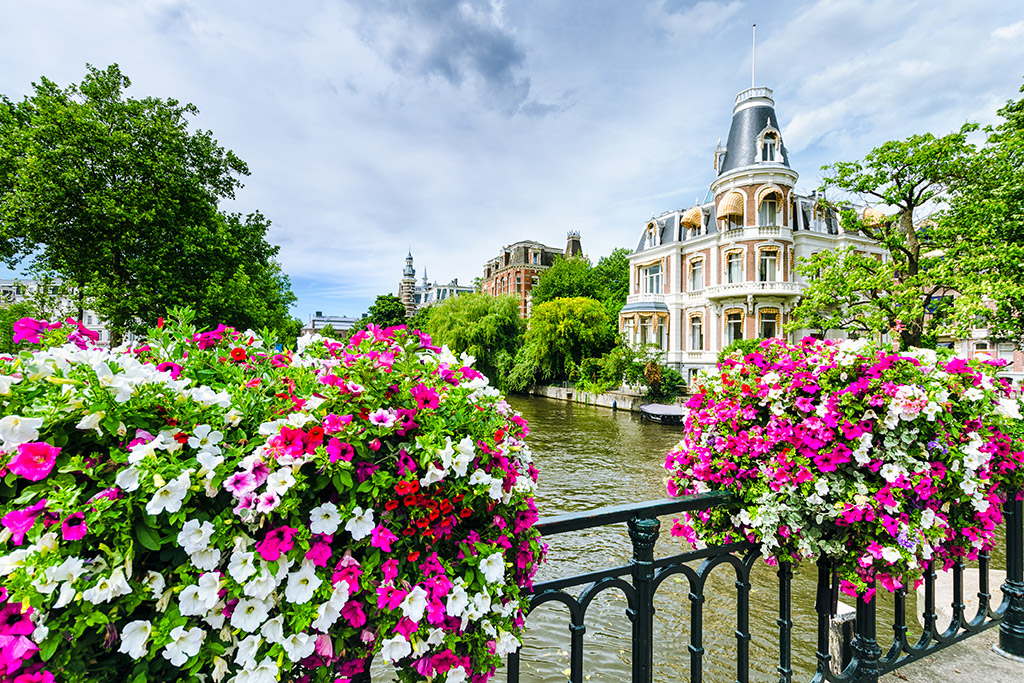 8-Day The Charms of Holland & Belgium Amsterdam to Amsterdam
Vibrant Amsterdam offers much to see. Join a canal boat tour, or get to know the streets on a guided walk, before setting sail for Dordrecht to see the UNESCO World Heritage-listed Kinderdijk Windmills. Onwards to Belgium, where Antwerp offers the opportunity to learn of its history as part of a guided tour, before returning to the Netherlands and Maastrict, Holland's oldest fortified city. Arnhem's rich military history invites you to learn more at the Airborne Museum, followed by 13th-Century Hoorn, where you can embark on a walking tour of famed Edam or Volendam.
For More Information Call Emerald Waterways at:
855 222 3214 visit emeraldwaterways.com or contact your travel professional.