Here are some of my top choices for discerning gourmands headed to Las Vegas. Bon appétit!
In case you haven't noticed, Las Vegas has turned itself into a must-visit dining destination, attracting some of the world's greatest chefs who are opening up spectacular new restaurants each year to the delight of the 40 million annual travelers to this desert oasis. From Gordon Ramsay, Hubert Keller, and Bobby Flay, to Wolfgang Puck and Giada De Laurentiss the choices are endless.
Della's Kitchen, Delano Las Vegas
Delano Las Vegas combines the style, service, and allure of the original Delano South Beach with the energy and buzz of the Las Vegas Strip. Della's Kitchen is designed to be a "historic farmhouse meets urban kitchen," and does so by blending dessert tones and industrial materials. Serving seasonal comfort dishes made with regionally and locally sourced ingredients, with local produce coming from Della's private greenhouse, guests here enjoy a range of breakfast options from the simple local honey and lemon yogurt to elegant plates such as the Blue Crab Benedict with artisan Brie, spinach, roasted tomato, and Mornay sauce. Lunch options include five signature paninis ranging from Gruyère cheese and mushrooms to ham and brie with onion marmalade, sandwiches, burgers, and entrees featuring grass-fed beef and hormone-free chicken. The Steak Frites plate, a dish with petit grass-fed beef filet covered with roasted marrow butter is a delicious exotic option. To indulge even more, you can never go wrong with a well made mac & cheese, and Della's take features elbow pasta smothered in cream sauce topped with brioche bread crumbs and then is toasted in the oven. 3940 Las Vegas Blvd. S. Tel: 702-632-9444. www.delanolasvegas.com
Bin 702, Container Park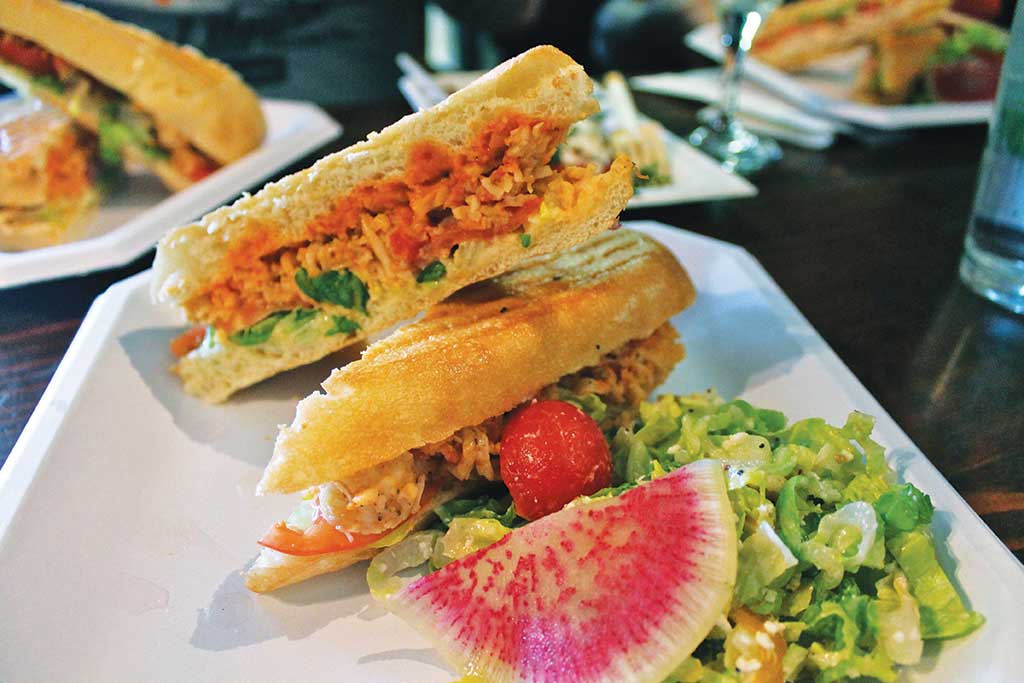 Take a break from The Strip and head to flourishing Downtown Las Vegas for a wonderful food and shopping experience at the Container Park. This outdoor complex is entirely made up of repurposed shipping containers stacked one on top of another for three level of boutiques, dining and drinking options, galleries, and an interactive kids playground. Various events and entertainment options such as late night beer feasts and summer evening live music and movie showings will keep you coming back again and again. Container Park was created to recreate how people see the downtown neighborhood and connect people back to it. Among the 14 food and drink options is Bin 702, which takes up two shipping containers and creates a cozy and rustic setting using vintage photos, wooden fixtures, leather walled seating with bar stools, and tables. Providing a comprehensive selection of wines on tap, they serve a nice selection of artisanal cheese and meat plates, salads, and paninis. The dressings and aioli's used are made on-site from scratch. Great for a quick bite or low key evening meal. One of my favorite dishes is the chilled, hand-mixed lobster salad sandwich with the homemade sriracha aioli. 707 Fremont St. Tel: 702-637-4244. www.downtowncontainerpark.com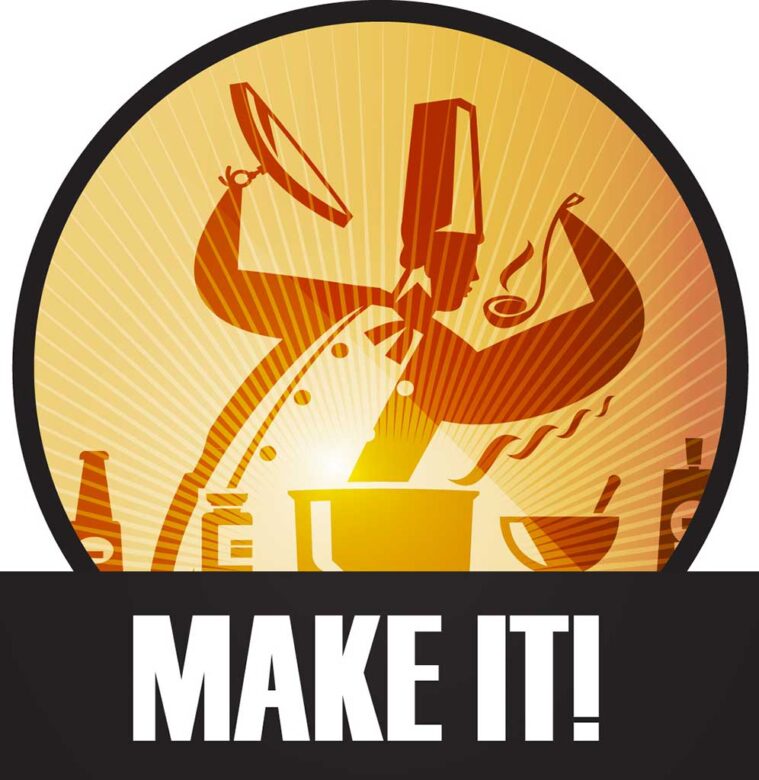 Try These Restaurants' Recipes at home. Click here.