Rethink your airport experience.
Want to get away from the stress and crowds at the airport? A new level of comfort and hospitality awaits you at any of THE CLUB airport lounges located in eight airports throughout the United States. THE CLUB provides a warm and welcoming environment with amenities normally reserved only for VIPs! THE CLUB airport lounges are available to all travelers regardless of class of ticket or affinity membership.
All travelers are invited to experience the amenities of THE CLUB by simply purchasing a day pass for $35 or presenting their Priority Pass, Lounge Club, or LoungeKey membership card.
THE CLUB experience is tailored to meet the needs of the most discerning traveler. Escape the hectic and chaotic airport terminal and enjoy the comfort of specially designed 'zones' providing areas to rest, be productive, enjoy complimentary snacks and beverages, refresh with a shower, or simply relax in the quiet of the 'cell free zone'.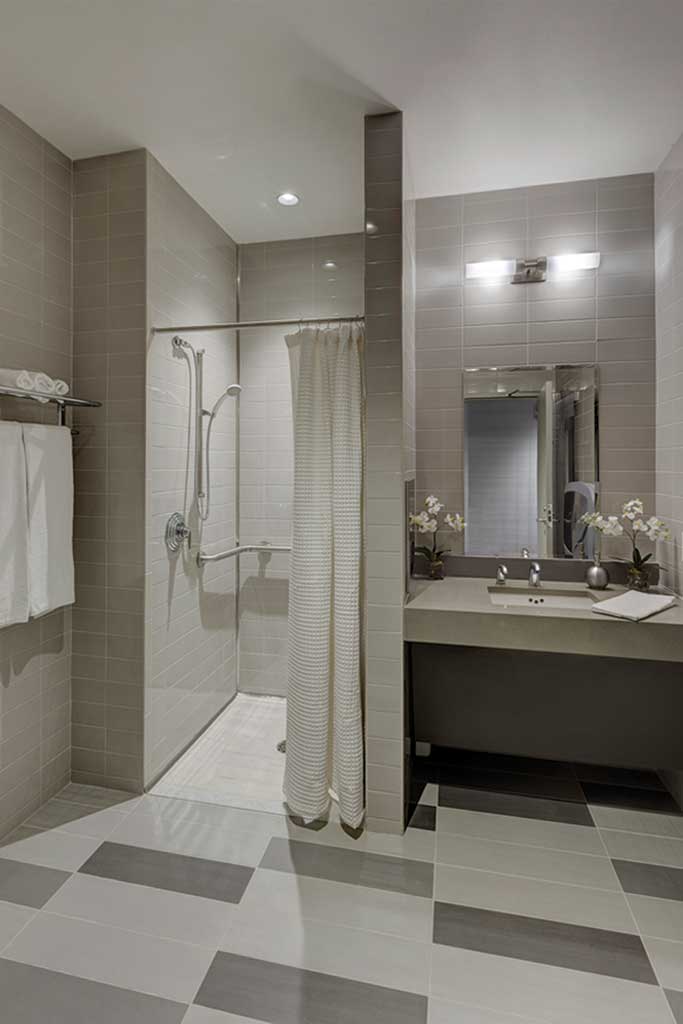 THE CLUB lounge amenities include:
• Complimentary snacks, premium beers, wines, and spirits.
• Complimentary hi-speed
• Wi-Fi access.
• Internet bar, complimentary PCs,
• and printers.
• Showers
• Current newspapers, magazines,
• Spacious, comfortable chairs,
• and resting areas.
• Children's zone
• Relaxing areas to watch
• TV and news.
• Flight information displays.
Peace, quiet, and space.
Spacious comfortable chairs and areas to stretch out and relax – or work.
Convenient and abundant electrical outlets.
No more searching around pillars and walls and crawling under chairs to connect to a power outlet!
Refresh before your next flight.
Many of THE CLUB lounges provide complimentary showers to freshen up while you wait.
Tasty treats and refreshing premium beverages.
Quench your thirst with a refreshing non-alcoholic beverage or choose from one of the many premium wines, beers, and spirits.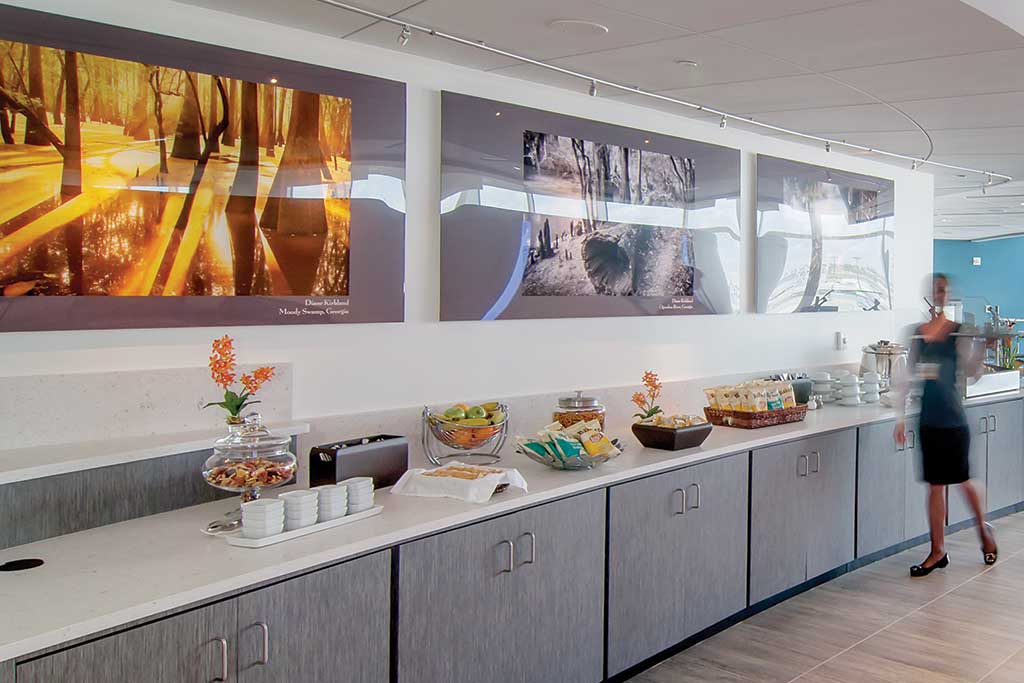 THE CLUB at ATL- Atlanta Hartsfield-Jackson Intl. Airport
THE CLUB at DFW – Dallas/Ft. Worth Intl Airport
THE CLUB AT LAS (Terminal 3 & D Gates) McCarran Intl Airport Las Vegas.
THE CLUB AT PHX – Phoenix Sky Harbor Intl Airport
THE CLUB at SEA (Concourse A, South Satellite) Seattle – Tacoma Intl Airport
THE CLUB at SJC – Mineta San Jose Intl Airport
THE CLUB at MCO – Orlando Intl Airport
THE CLUB at CVG – Cincinnati/N. Kentucky Intl Airport