Cosmopolitan cities, pristine beaches, hip art colonies – Massachusetts has all the makings of the ultimate LGBT getaway.
This is a destination where contrast comes to life. We embrace the juxtaposition of old and new, where rich heritage meets groundbreaking innovation. Here, world class arts and culture are set against a backdrop of small town vibes.
Culinary delights reign, with a strong tradition of farm-to-table cuisine, a burgeoning craft beer and cider scene, and delicious seafood.
In the great outdoors, there are scenic stretches of sand and challenging mountain hikes, whitewater rapids and hot air balloon filled skies, sprawling coastal views and secret gardens.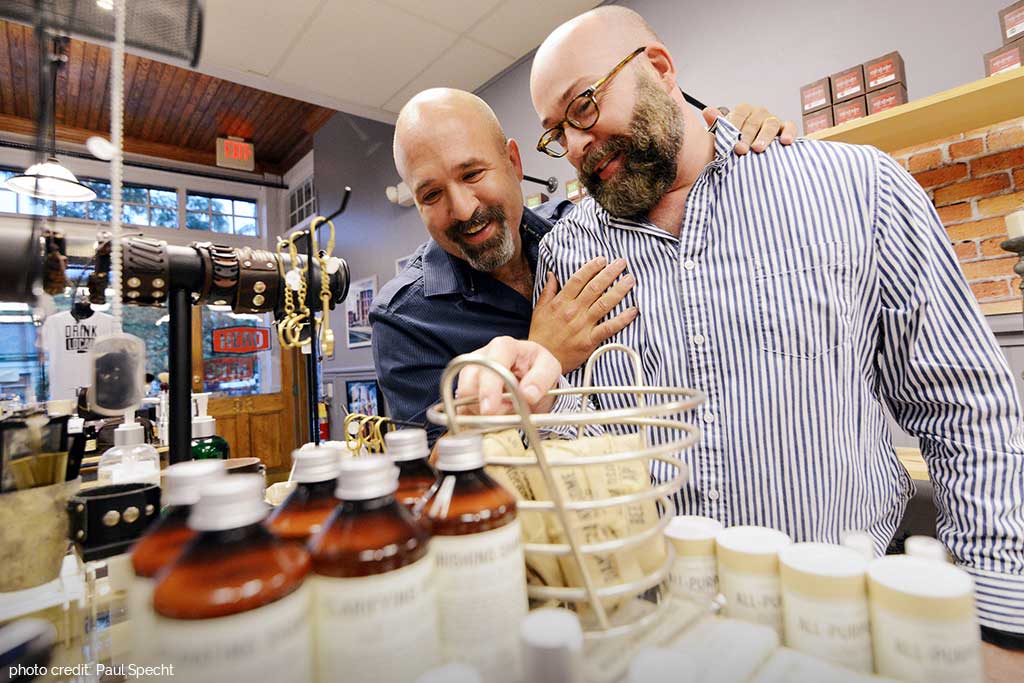 The Bay State – one of our many monikers – is home to some of the best islands in the world, wicked sweet accents, America's oldest and most beloved ballpark, the original fried clam, and a dozen ski areas.
We're proud to carry a number of "firsts" under our belt, too, like the first US same-sex marriage, first basketball game (and stadium), and the famous first Thanksgiving. Our heroes include sports legends, literary wizards, and groundbreaking scientists.
Adventurers, historians, art lovers, families, weekenders, foodies, solo travelers… we look forward to welcoming you! Plan your visit to experience the dynamic, vibrant, and special place that is Massachusetts.
Begin your journey at massvacation.com