Whether it's a couples retreat, independent travel, an affinity group of like-minded travelers (food & wine enthusiasts, teachers, card players, etc.) or a group of family or even friends looking to share a vacation of a lifetime, a Scenic Luxury Cruise offers the ultimate backdrop for all types of group travelers. Intimate, all-inclusive and unparalleled luxury coupled with enchanting destinations further enrich the experience.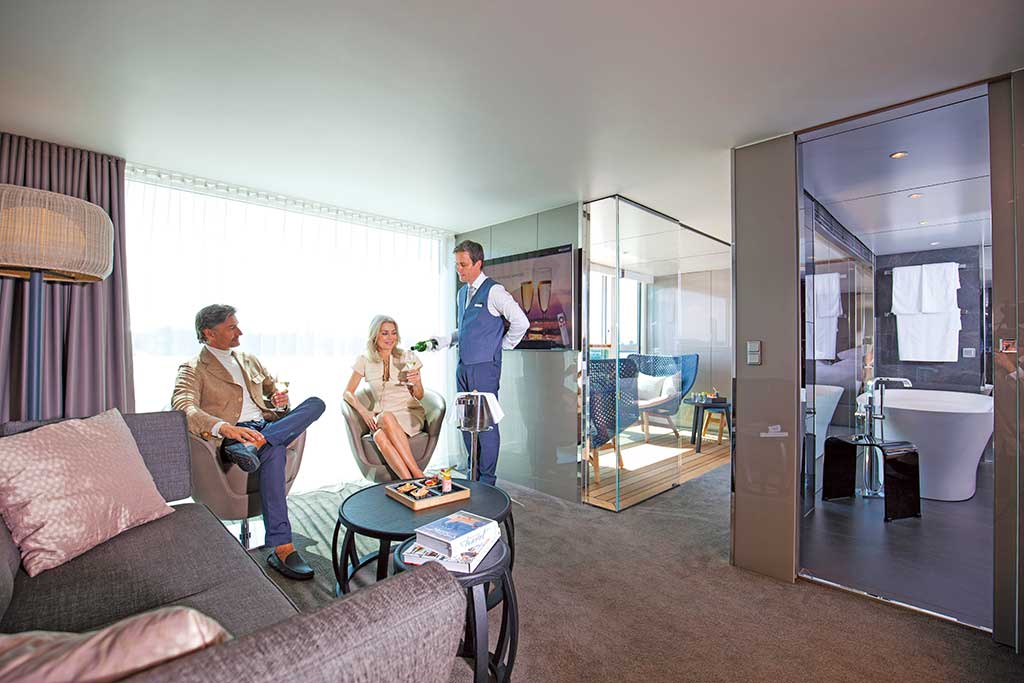 When you travel with Scenic Luxury Cruises you can be confident that we'll go a little further to ensure every aspect of your journey has been taken care of…From the finest hotels to the most memorable experiences, on board and on shore…Scenic goes to the Nth degree.
If you or your group is looking for a premium experience and mostly all-inclusive, our sister, Emerald Waterways would be the perfect match. Emerald's fleet of new ships is praised for innovative highlights and a modern approach to river cruising. Emerald also goes way beyond the standard tourist offerings to a richer, more authentic experience of local European culture.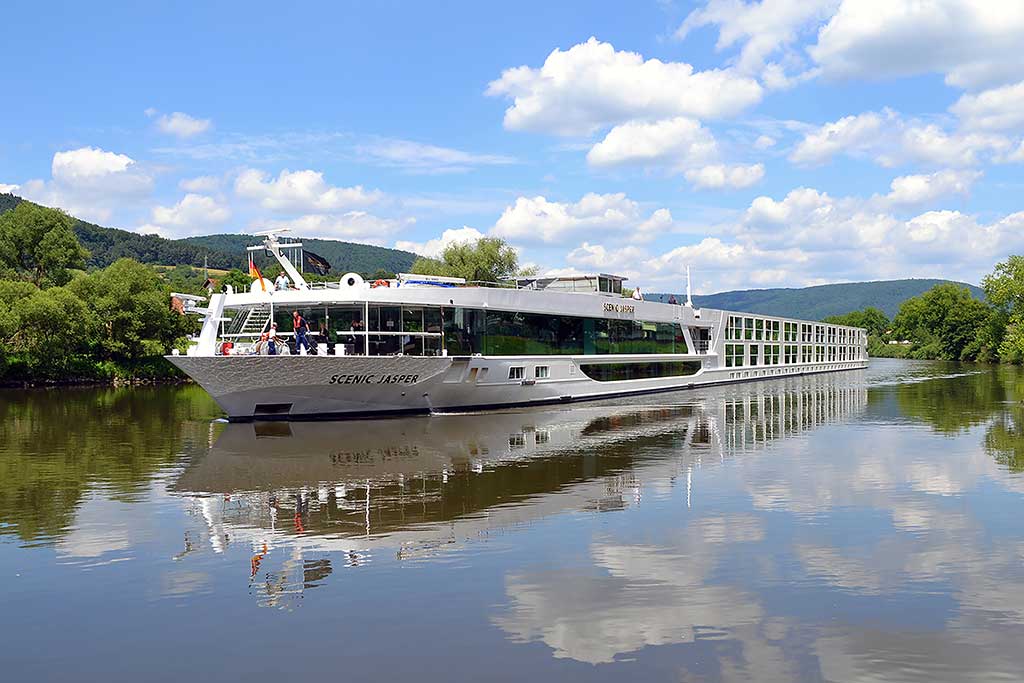 Both Scenic Luxury Cruises and Emerald Waterways have Exceptional Group Value Programs which include various amenities and tools to facilitate the closing of your group business. Our dedicated Group Department is available to provide additional support to further assist you in building a lucrative Group Business. Given the size of our ships, charters are also very manageable.
Be sure to come meet us at our booth to learn more, give our groups department a call at 844 572 3642, or visit your local travel professional.