Tom Whitman, Los Angeles, California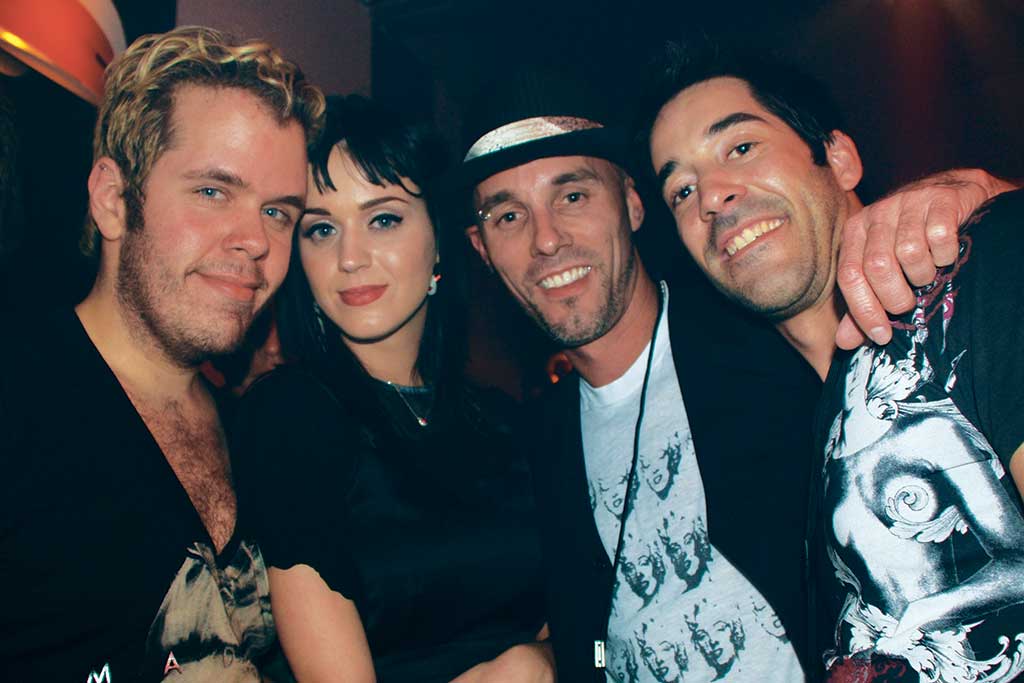 [L]A-based, reigning party-promoting king, Tom Whitman (Tom Whit- man Presents/Flip), says: "If you've been to LA, you've been to one of my parties." Sure, it's a bold statement, but considering his vast 15-year experience throwing the city's most recognized gay events, the chances of attending his soirées are high for gay travelers who have danced the night away in the City of Angels. Nightlife scenesters identify Whitman mostly with Wonderland, a larger-than-life, over-the-top event that is thrown around the annual LA Pride Festival. As you would imagine,
Wonderland's production is theatrical, visually commanding, and unforgettable considering the headlining A-list acts he brings in. His connection to the celebrity set runs deep: for years, he worked in TV and film production and event television (concerts and award shows). "Nightlife was basically the same thing but without the cameras, usually at least. And LA needed professional producers in nightlife at the time. I think it helps to have a professional background in production or marketing, or both, if you want to do really good nightlife."
The stories stemming from his parties are still talked about today. "At one of my events, Katy Perry jumped on a go-go box at Cherry Pop to sing two number-one hits, while one of them was number one at the time. I produced shows with Whitney Houston, Britney, Mariah, N*SYNC, Back- street Boys, Robyn, and pretty much all of the other bubble-gum pop stars from the time." But nothing stands out to him more than his relationship with Lady Gaga. "She thanked me for bringing her to Los Angeles, after I had her perform at three different events over the course of six months as she blew up. She performed for me at SIZE Sunday, on a 4×8 stage with two dancers, and she rocked it. Then I booked her at Wonderland, which was held on the backlot of Paramount Studios, and, at the time, it was the biggest show she had ever done."
But Whitman isn't completely limited to his LA stomping ground. He's the man behind Elevation Gay Ski Weeks in Mammoth (13 years), Park City, Utah (five years) and Tahoe (one year). "These are such fun events because they tie in skiing and snowboarding with nightlife. While the crowd for Wonderland is a bit more traditional party boy, the crowd for elevation spans young and mature, from all over the country, and not just the guys who love nightlife. There is a lifestyle element to the event. And everyone is so friendly and fun and people return year after year. We have had attendees who have come back every single year for more than a decade."
For Tom's upcoming events visit www.tomwhitmanpresents.com.