Unbelievable, discretely known experiences also exist in the hotel landscape. There are more than 30 casino-resorts in Las Vegas, the majority of which are high-rise towers packed with thousands of rooms. Every resort, with its own identity and assortment of fine amenities, is equipped with typical features guests expect, like multiple restaurants, a casino floor, bars, lounges, and shops. However, some five-star resorts stand out more than others in ways you would never imagine, touting truly distinctive features the masses aren't aware of, and they're reason alone to book for your next trip to Vegas.
Four Seasons Las Vegas (3960 South Las Vegas Boulevard, Tel: 702-632-5000, www.fourseasons.com/lasvegas), unarguably among the most luxurious resorts on the Strip, is a hotel within a hotel (with 424 rooms on the 35th-39th floors inside Mandalay Bay), yet it has its own exclusive drive-up entrance for guests checking in. There's no need to walk through several corridors to arrive (like other hotels within a hotel, including Nobu at MGM Grand).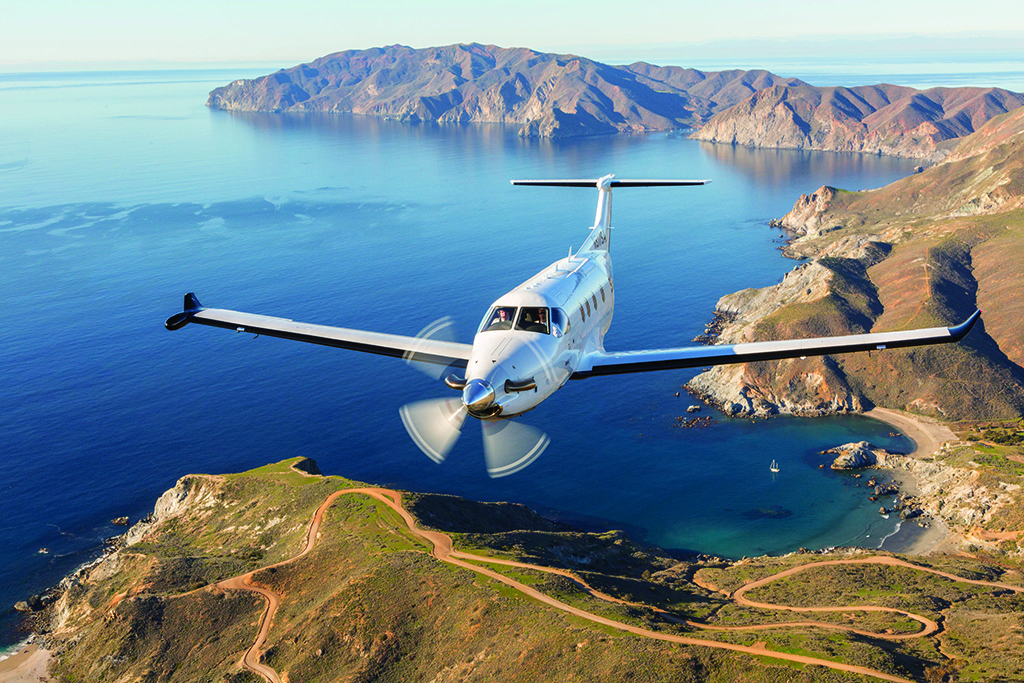 Four Seasons Las Vegas feels like an actual resort, not one of the megaresorts Vegas is known for, and it's the only resort on the Strip with sprawling lawns of green grass. This helps offset the concrete-jungle vibes, and it's a privilege for guests traveling with pets. In fact, with the dog areas and amenities provided in the rooms, this five-star property is one of the true "pet friendly" hotels in Las Vegas. It's also one of the closest hotels to the airport, so you can spend more time luxuriating.
While there isn't a dedicated casino, Four Seasons LasVegas has an elevator that connects to Mandalay Bay's casino floor, a perk that is exclusive for Four Seasons guests with key cards. From the elevator, the secret door takes you straight to the party. The resort also features resort-style amenities, including an intimate outdoor pool deck oasis only for guests. You never have to fight for sun beds, and the dedicated pool staff toting menus and offering in-seat massages ensures you never have to leave your area. There's a high level of sophistication here that in-the-know travelers have come to appreciate as one of the best-kept "secrets" in Las Vegas.
Considered the Grand Dame of Las Vegas, Bellagio, a AAA five-diamond resort & casino (3600 South Las Vegas Boulevard, Tel: 888-987-6667. www.bellagio.com), is a stomping ground for the LGBT community thanks to stylish suites, fine dining (including Michelin-starred restaurants), diverse nightlife options, and an enviable location on the Strip. It's a tourist attraction in itself and, with a whopping 3,933 guest rooms, there's nothing "intimate" about Bellagio. However, extra-pampering privileges exist, and most repeat guests aren't even aware of them. For one, unlike any other buffet in Vegas, Bellagio serves caviar every Friday and Saturday nights—and, yes, it's still all you can eat. There's an even more high-end experience in Michelin-starred Le Cirque. Only true gourmands know there's an off-menu dish that literally uses every high-end ingredient in the kitchen. This upscale "surf and turf " includes Japanese Wagyu steak, foie gras, shaved truffles, butter-poached Maine lobster tail, and edible, 24-karat gold leaf. It's the most extravagant dish on the Strip, perfect for once-in-a-lifetime dining, spoiling and splurging for an anniversary and bragging rights ($325).
A wonderful secret very few gay men know about is in Bellagio's 65,000-square-foot spa oasis. Grand and polished, the elegant men's section features its own water-therapy circuit that includes three hot tubs, a cold-plunge pool, eucalyptus steam room, and redwood sauna. But beyond these amenities, through the vanity area behind a secret door, a hidden outdoor terrace looks over the pool area. Fully furnished and peaceful, this is a further sanctuary for men who want to smoke a cigar between treatments. It almost feels like a private, VIP deck, and there's no other Vegas spa that has such a cushy spa balcony area. It's not easy leaving the spa, but when they do many guests step past the doors behind the check-in desk on the second floor for visual stimulation. This terrace harbors a direct, unobstructed bird's-eye view of the resort's famed Conservatory. It's the best vantage point in the building for viewing the famous fountain show, and your photos are destined to be an Instagram hit.