When winter white blankets our lakes, fields, and forests under crisp blue skies, you'll want to grab your love or a group of friends and head to our LGBT-friendly Sullivan Catskills. We're accessible, affordable and appealing.
Rise and shine in the great outdoors. Sullivan County Trail Keeper shows you all the great spots to snowshoe. You can sled down any mountain or hill, or if a snowmobile is your "sled" of choice, check out the trails in Long Eddy or Mongaup Pond. Ice fishing gets a makeover at The Arnold House I Livingston Manor every winter with bonfires, cocktails and oysters!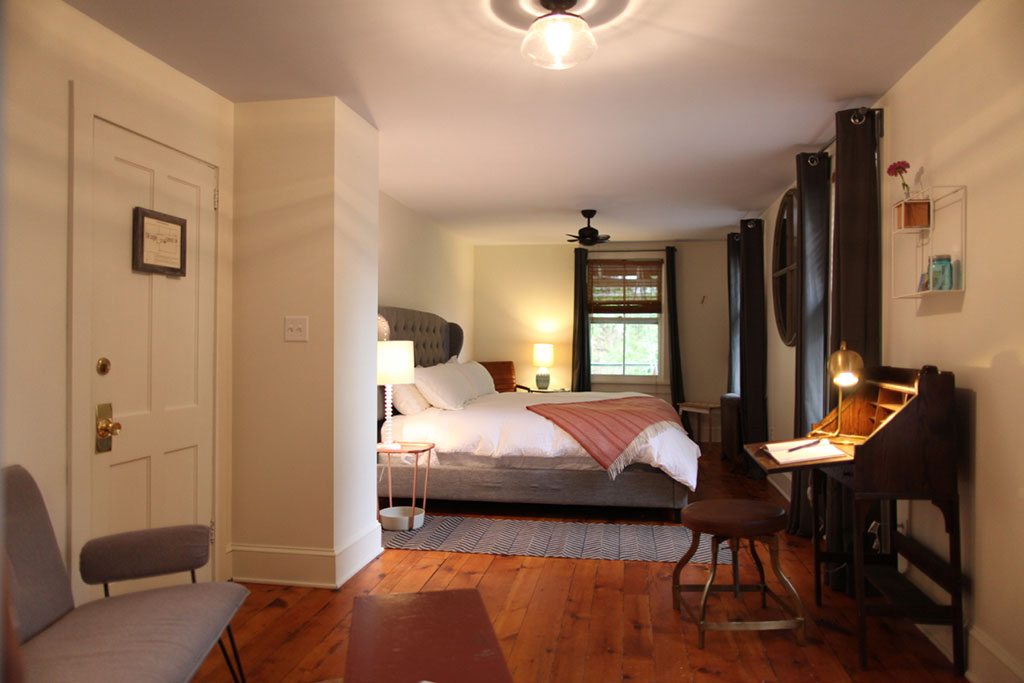 If the weather outside is frightful, there's lots to do where you can leave your boots at the door. The Arts Tour and Pottery Trail and our many antique shops will stimulate your right brain thinkers. There's great art inside at the Catskill Art Society, Catskill Artists Center, Delaware Arts Center, the Rolling River Gallery and the Claryville Arts Center. Take in a first run film at the Callicoon Theater, a real, old-time movie house with huge screen and awesome surround sound. We'll lift your spirits at The Catskill Distilling Company and Prohibition Distilleries and the Callicoon Brewing Company, the Catskill Brewery and Roscoe, NY Beer Company.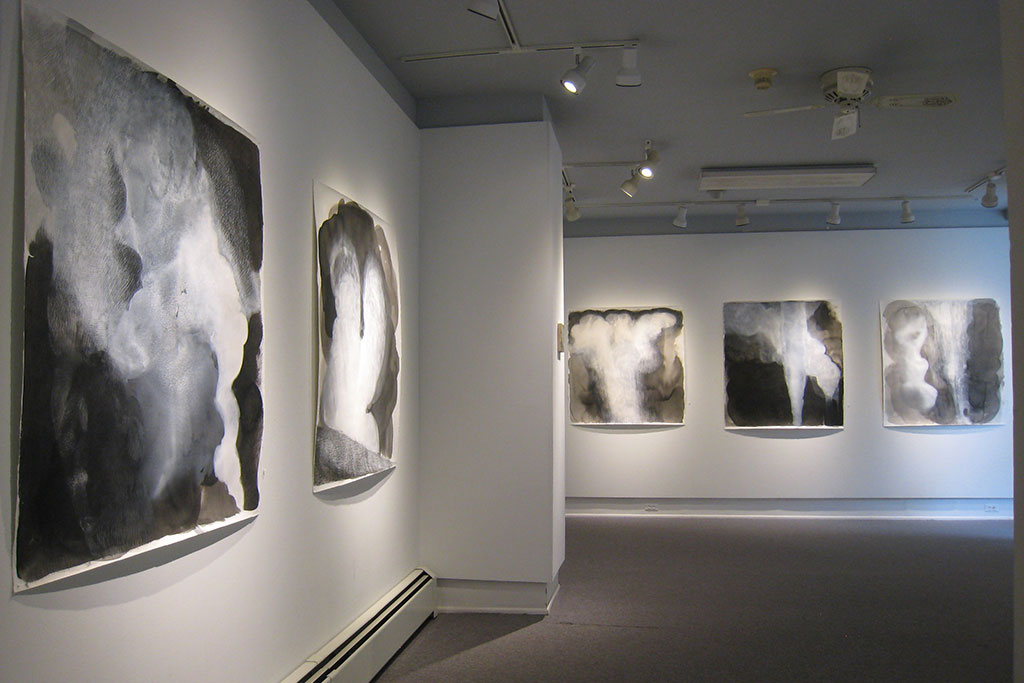 As twilight arrives, there's warm and delicious dining. Local and regional are the keywords for the fare at The Heron, Henning's Local, and Matthews On Main. The Fat Lady Café and Local Table and Tap are area favorites. Piccolo Pease is a great choice for a special occasion. If you want some music with your meal, The Dancing Cat Saloon is your spot. A traditional favorite, Bernie's Holiday Restaurant is now BHR. And, new entries to the Sullivan culinary scene, The Arnold House, The North Branch Inn and Pickled Owl are getting great reviews.