Some Viennese classics such as the famous Sachertorte, invented by Eduard Sacher early in the 19th century, are still marketed by the hotels and coffeehouses where they were created. Many other sweets also have a long history closely entwined with the glory days of the Austro-Hungarian Empire during the reign of Emperor Franz-Josef and non-conformist Empress Elizabeth, who it is said would drink no coffee other than that prepared at Demel, conveniently close to the Imperial Palace.
It was at that time that Julius Meinl first conceived the idea of selling pre-roasted coffee to the public, and was so successful that the Meinl empire continues to flourish.
Today Julius Meinl am Graben (www.meinlamgraben.at) stocks over 17,000 items from over 100 countries and has a pastry department and restaurant that both rival Vienna's finest. Whenever I visit Vienna I always make time to stop by for a visit with Meinl's head pastry chef, Josef Haslinger. We first met during my 2003 visit to Vienna to research some cake recipes for a book.
Haslinger reflects the epitome of Viennese charm and decorum, qualities that translate into his work as well. A pastry cook and then chef for his entire career, he started out at the age of 18 in Upper Austria at the Konditorei Kling. After that he did some seasonal work in ski resorts and then came to Vienna as pastry chef at the
Altwiener Hof. From there he spent 10 years in airline catering before coming to Julius Meinl am Graben 16 years ago.
Josef Haslinger's style is a consistent blend of classic and contemporary styles in desserts and pastries. Because of Meinl's long history in Vienna (it was founded in 1862), the selection prepared by Haslinger and his staff includes the great traditionals such as Linzertorte (a spiced and jam filled nut cake), Gugelhupf (a coffeecake available in both yeast- and baking powder-leavened versions), and Kipferl (croissants–after all they were invented in Vienna). On the contemporary side are the desserts for Meinl's first-floor-above-the-street restaurant, plus recent inventions such as the secret-recipe Millenniums Torte, pictured here.
In the restaurant you can expect to encounter such Viennese classics as Salzburger Nockerl (literally Salzburg dumplings), exquisitely light free-standing soufflés, usually served with a fruit or custard sauce. Or on a given day there might be a special such as the strawberry tart whose recipe follows.
Situated in the epicenter of Vienna's first historic district and just a 3 minute walk from the Hofburg or Imperial palace, Meinl's building anchors the Graben, a beautiful shopping street of luxury shops that unfortunately bears the graceless name of "The Ditch," and the Meinl restaurant commands a perfect view of it.
Although the retail pastry offerings at Meinl cover a major part of one of the selling floors, it's in the restaurant desserts that Josef Haslinger's talents really shine. .
For the future, Haslinger plans on expanding the pastry line even further, "When I came to Meinl in 1998 there were only 20 pastry items made in house; now there are 110 and the numbers are going to continue to grow." I just hope to get back and taste them all as they appear.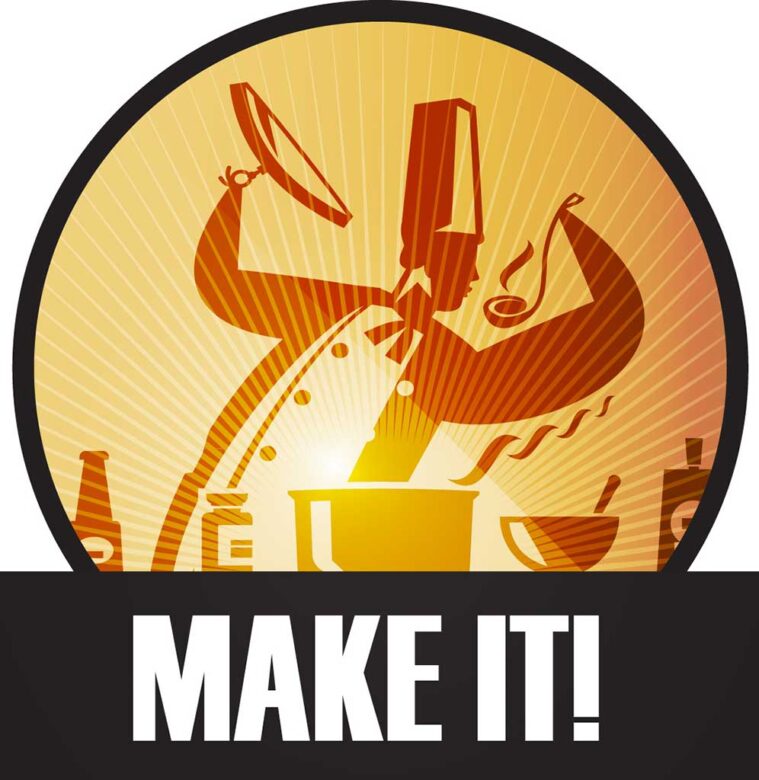 Try a Meinl`s Strawberry Cheese Tart recipe at home. Click here.
In direct contrast to Meinl's 19th century classicism, is Eva Trimmel's ultra-contemporary Fett und Zucker (Fat and Sugar, www.fettundzucker.at), a mostly vegan neighborhood bakery and café in Vienna's second district. The bakery is a short walk over the Danube canal into a neat multi-ethnic neighborhood that's a conglomeration of older residents, young families, students, and budding professionals. Fett und Zucker's assortment of sleek contemporary furniture, striking wall graphics, and its selection of vegan, organic, and allergen-free sweets and other foods, plant it firmly in the 21st century.
Trimmel has a degree in architecture and during her earlier years of studying and working in the field she kept her love of baking and natural foods as a sideline. Then, several years ago she decided to devote herself full time to finding a location for her dream bakery. "I wanted to open a place where neighborhood people would feel at home; where mothers out with their children in strollers could stop by for a coffee, or other people in the district could congregate on a regular basis. And I also wanted all my gay and straight friends to enjoy coming here too." In July 2011 Fett und Zucker quietly opened its doors and has been receiving acclaims from customers and press alike ever since.
On any given day you might find an assortment of sweets like Vegan Apple Streusel (recipe provided here), Vegan Banana Bread, Classic Cheesecake, Peanut Butter Brownies, and typically Viennese Poppyseed Powidl Squares (powidl is an unsweetened reduction of very sweet late-season prune plums and about as Viennese as you can get).
Some savory items such as a bean strudel with chive cream, and other sweets such as cherry coffeecake, red currant meringue cake, and raspberry cheesecake, are available seasonally.
You won't find the Viennese classics such as Sachertorte that are available in standard pastry shops and coffeehouses, but you will find lovingly prepared healthful alternatives to richer old-fashioned sweets.
Because freshness and organic origin are essential in the fruits she purchases for her baking, Trimmel often shops at the nearby Karmelitermarkt, a small neighborhood outdoor market not nearly as jazzy as the famous Naschmarkt, but much easier to navigate. Here she finds the ripe bananas essential to her moist cake as well as heirloom varieties of apples, pears, and other fruit.
Eva Trimmel sums it all up with, "Baking is second nature to me. My mother is a great home baker and I learned a lot from her, She continues to inspire me and often provides some of the jams and preserves I use in my desserts."
Vienna, city of contrasts, even down to the edgy differences between rich classics and homey, healthy goodness—it's a pleasure to see them side-by-side.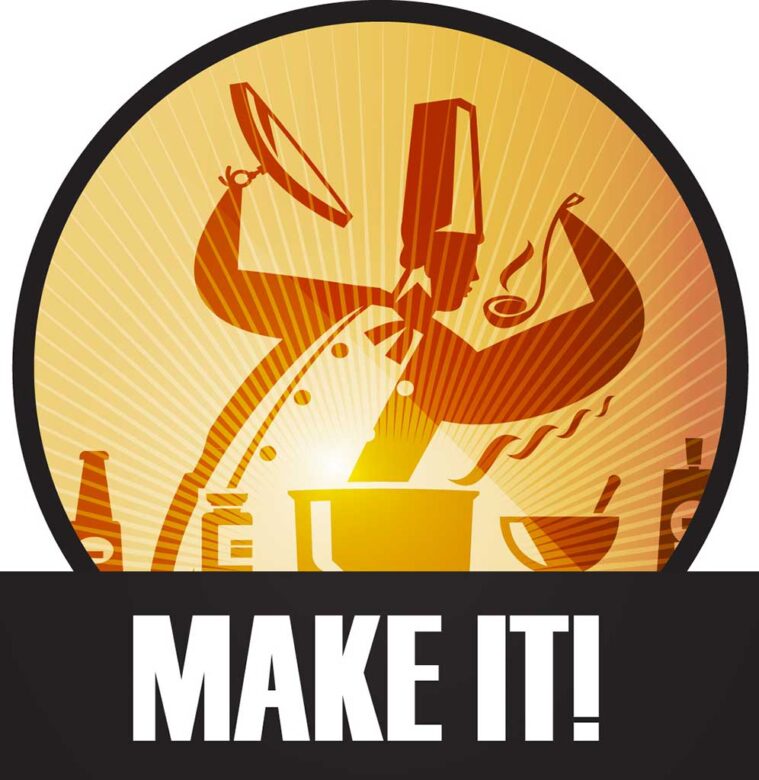 Try a Eva Trimmel's Vegan Apple Crumb Cake recipe at home. Click here.