It's wonderful to travel with somebody that you love and we never travel anywhere without one another. – Roger Moore
Together, you'll share romance, adventure and experience in Sullivan County's Catskills. Just a short journey from the New York metro area, Capital District, New England and eastern PA, couples find dreamy sunsets and starry nights. Spectacular scenery and cozy room. Hiking and meditation. Farm fresh food and innovative local spirits. A casino and river rapids. All better together.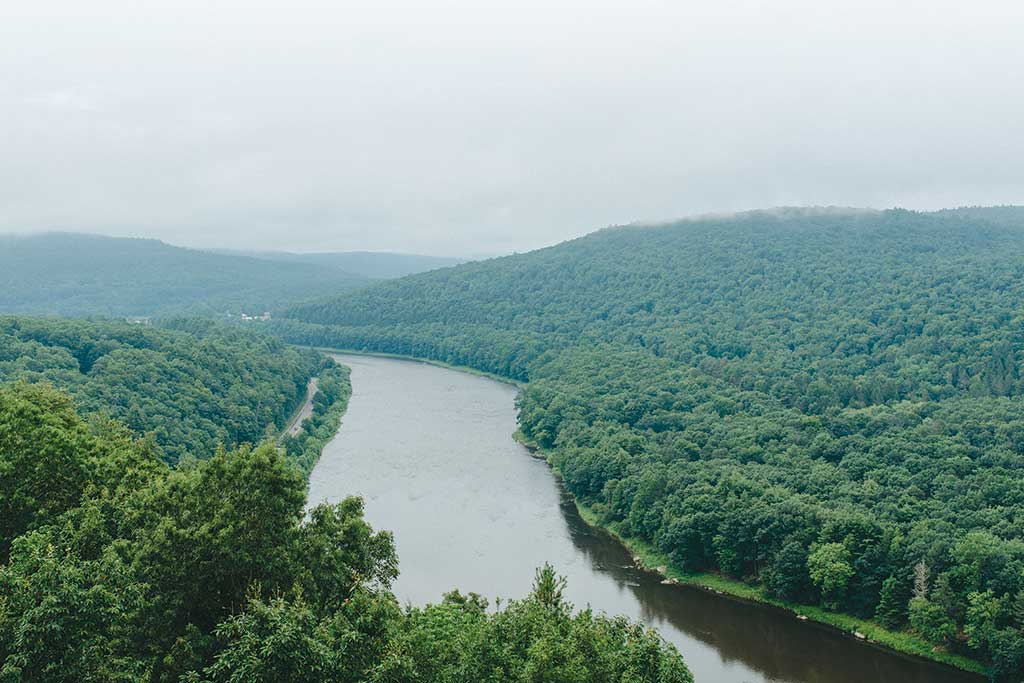 Come…with me and be my love, And, we will all the pleasures prove, That valleys, groves, hills, and fields, Woods, or sleepy mountain yields. – Christopher Marlowe
You and your love will prove your pleasures casting in quiet fishing streams, hiking misty mountain trails and relaxing in luscious lakes. Let nature take it's course kayaking our wetlands and rafting our rivers. You'll fall for our Autumn where love is a many splendored thing cruising one of America's most celebrated and colorful drives along the Delaware. Think ice fishing and eating oysters – a natural turn on.
And, I always look up at the moon and see it as the single most romantic place within the cosmos. ­-Tom Hanks
And, we're the most romantic place to watch it. The lover's moon shines especially bright on our mountains, lakes and fields. It paints a warm glow on quaint county cottage roofs, brightens the doorways of cozy inns, and reflects off the windows and lakes of our resorts and spas. And, it dazzles our nightlife including international, star studded musical entertainment at Bethel Woods, world-class gaming, fun, food and accommodations at Resorts World Catskills, and a tranquil peace for couples at YO1! What could be more romantic than an aria–we have that too at Delaware Valley opera. Nights out and nights in, under the moon, in all seasons.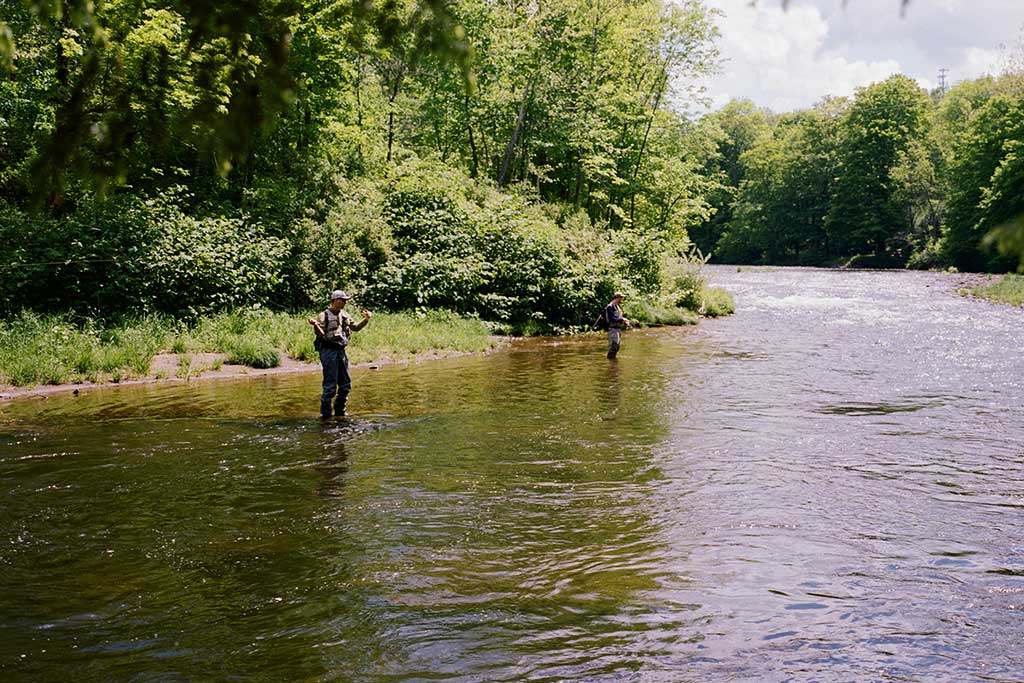 If you think about it…the courting ritual is surrounded by wine…there's a built-in romance to wine. – Padma Lakshmi
Toast your kindred spirits with local spirits. Our wineries, breweries and distilleries have award winning libations. Bashakill Vineyards and Eminence Road Farm Winery decant the fuit of the vine in bucolic, rural settings. Catskill Brewery, the Roscoe Beer Company and Callicoon Brewery pour a wide variety of craft brews-including one judged New York State's best. Prohibition Distillery and Catskill Distilling Company will send love letters to your palate–spirits with a passion.
Absolutely, there is a connection between food and love…when there's love in my heart…the food comes out that much better. – Todd English
It's a grass-fed burger or a 9 course tasting menu in a historic setting. A gourmet pizza or farm-to-table experience where the chef talks to the farmer everyday. You'll fall in love, again, this time with our food. We grow it, raise it, bake it and pick it. Want to know why lovers from Brooklyn are flocking to Sullivan County's Catskills? Follow the food, served with love, from us to you.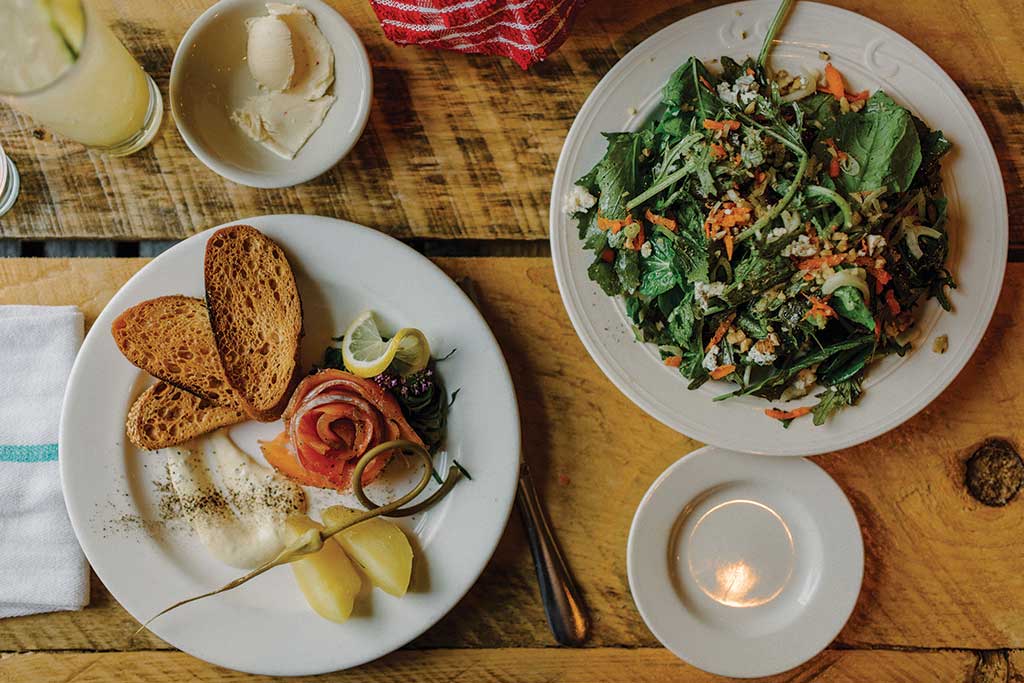 True love stories never have endings. – Richard Bach
They flourish, grow and blossom in Sullivan County's Catskills.