Before Christine Manfield and I met in 2006, I was already head over heels with her work. Several years before, her book, Paramount Desserts (Viking, 1998), came across my desk when judging cookbook awards. The book's cover, a cutaway curve, sported a photo of a rainbow flag dessert that overjoyed me. Eight years later, we both cooked, along with a bevy of other Australian chefs, at the Great Barrier Feast, an annual event at Hamilton Island on the northeast coast of Australia. We became fast friends, and although, we don't stay in touch very often, she came to mind immediately when I wanted to do a profile of an openly gay chef.
From her start as an elementary school teacher in the 70s and early 80s, Christine Manfield has gone on to become on of the first Australian chefs to win international acclaim. An early lover of Middle Eastern food, Manfield worked around Australia, notably at Petaluma in Adelaide and at Phillip Searle's Oasis Seros in Sydney in 1987 and 1988. Searle can likely be credited with instilling a love of the fusing of Asian flavors with French technique in Christine Manfield.
She later worked at Paragon in Sydney, and in 1993, with her partner Margie Harris, opened the widely acclaimed Paramount restaurant, also in Sydney, deemed by critics as raising the bar of Australian cooking (it closed in the year 2000). Other restaurants followed: including East @ West in London and Universal in Sydney.
Throughout her career, Manfield has created many iconic dishes, both savory and sweet, but perhaps her all-time greatest triumph is called Gaytime Goes Nuts. Originally named Gaytime, it first appeared at Paramount as layered chocolate, caramel, and honeycomb ice creams enclosed in chocolate. Later on at East @ West, it became more elaborate as a molded pyramid dusted with a chocolate and nougat crumble. Finally at Universal, the same flavors, both in mousses and ices, were clothed in a fragile chocolate biscuit crust. Unprecedented lines of fans, eager for a taste the fabulous dessert, formed outside Universal. Occasionally, after Universal closed, Manfield has featured the dessert at popups and is often stopped on the street by fans asking when it will appear next.
A popular and much-praised teacher, she participates in Australian master class events and does an international series of pop-up classes throughout the world. Next on the agenda are events in Ireland, Canberra, and Sydney, the latter being her home base at the Sydney Seafood School. And although she has an upcoming class on seafood, it's going to be followed a few months later by a dessert class.
Author of a string of successful and award-winning books, her latest is a guide to travel and food called A Personal Guide to India and Bhutan. Previously Manfield had written Paramount Cooking, Paramount Desserts, Fire, Spice, Stir, Tasting India, and Dessert Divas, the latter incorporating many of her greatest hits.
Currently, Manfield is expanding her already-impressive menu of food-related tours while juggling time as a brand ambassador for Byron Bay Cookies, where she originated the Pride Cookie that first appeared for Sydney's Mardi Gras, the city's gay mega-event.
As if that weren't enough, she is also creative director of food for Pearl Catering where she's introducing a Gaytime Trifle. She also serves as a judge for several food and restaurant awards.
Summing up Christine Manfield is no easy task, but one thing informs all the work she has done in Australia and throughout the world: her commitment to freedom, acceptance, and equality both for the LGBTQ community and for all people.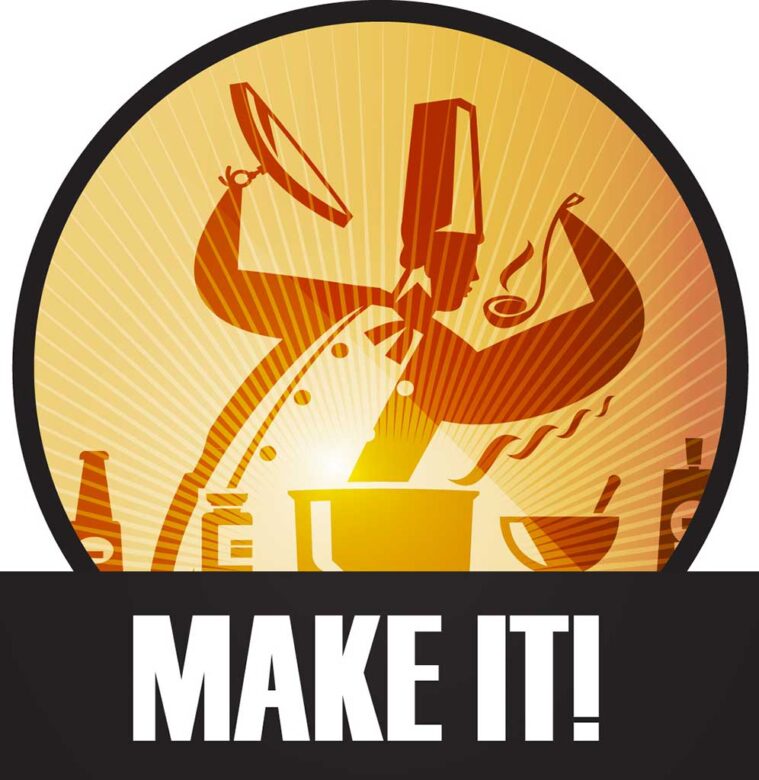 For recipes by Christine Manfield, go to the next page.