"They truly want your special day to be the special occasion you envision it to be"
Whether you're planning a grand wedding for a few hundred special guests or an intimate occasion for a select few, make it memorable at Vintners Inn. Located just 60 miles north of San Francisco in the heart of Sonoma County's wine country, Vintners Inn is a hidden retreat nestled amidst 92 acres of lush vineyards and beautiful gardens. Begin your lives together in the serene, luxurious and elegant setting of Vintners inn.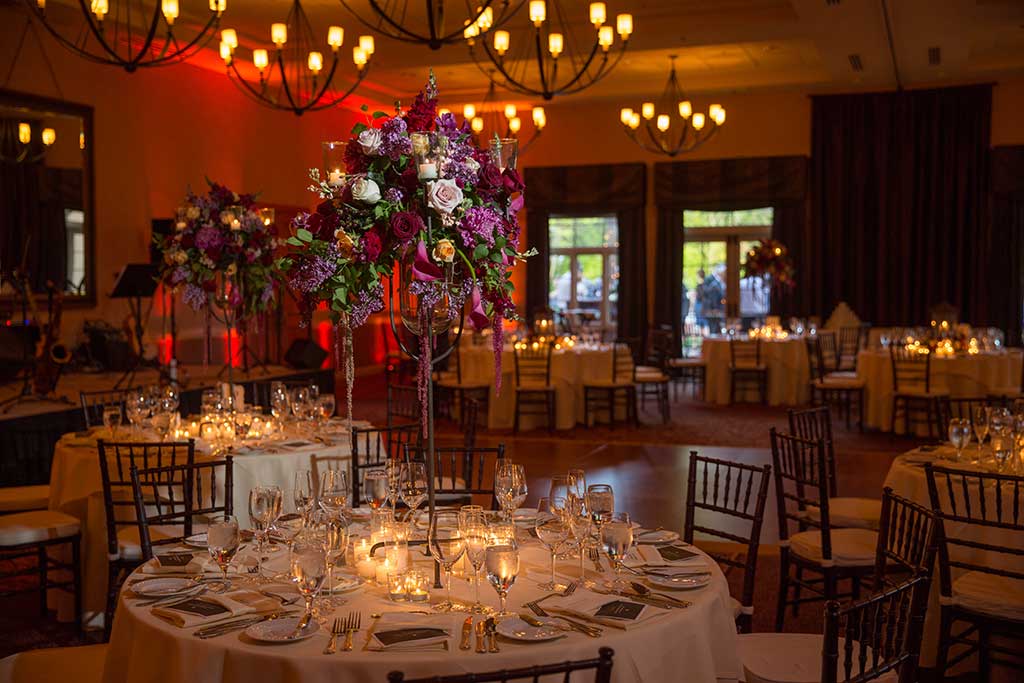 Vintners Inn is the ideal venue for wine country weddings. They have a wide variety of elegant indoor and outdoor settings from which to choose, the ability to customize their services to meet the needs of nearly any size of group, personalized one-on-one attention and assistance for planning your special day, a reputation for excellent cuisine and service, and a seamless execution of every detail on the day of your wedding.
Their Event Center is adjacent to the 44-room inn and its famed restaurant, John Ash & Co. With its spectacular 35-foot bell tower entrance and fountain, lovely terraces, exquisite gardens and orchards, verdant vineyards and multitudes of flowers surround the Event Center. Inside, guests can enjoy the dramatic, beautifully appointed rooms, like the Rose Ballroom, Cypress Rooms and enclosed terrace. Whether you're inviting a cherished group of friends and family, or a group of up to 250 guests indoors (350 guests for festivities held indoors and out), Vintners inn is the perfect place to hold a shower, rehearsal dinner, ceremony, reception, or post-wedding celebration.
"Located just 60 miles north of San Francisco in the heart of Sonoma wine country."
A true home away from home, each of the 44 deluxe guest rooms at Vintners Inn is its own private haven for guests to enjoy. The romantic rooms offer soothing views of pastoral vineyards and lush gardens. Inside guests note high ceilings and French country décor, many rooms with fireplaces and Jacuzzis and all boasting king size beds with luxurious down comforters. Each room is neatly appointed with modern comforts, full room service and customized support services, assuring your every need will be met. In-room spa services are available and guests will enjoy the outdoor whirlpool spa and sun deck. All guests receive a bottle of wine upon arrival and breakfast is served each morning in the Fireside Dining Room.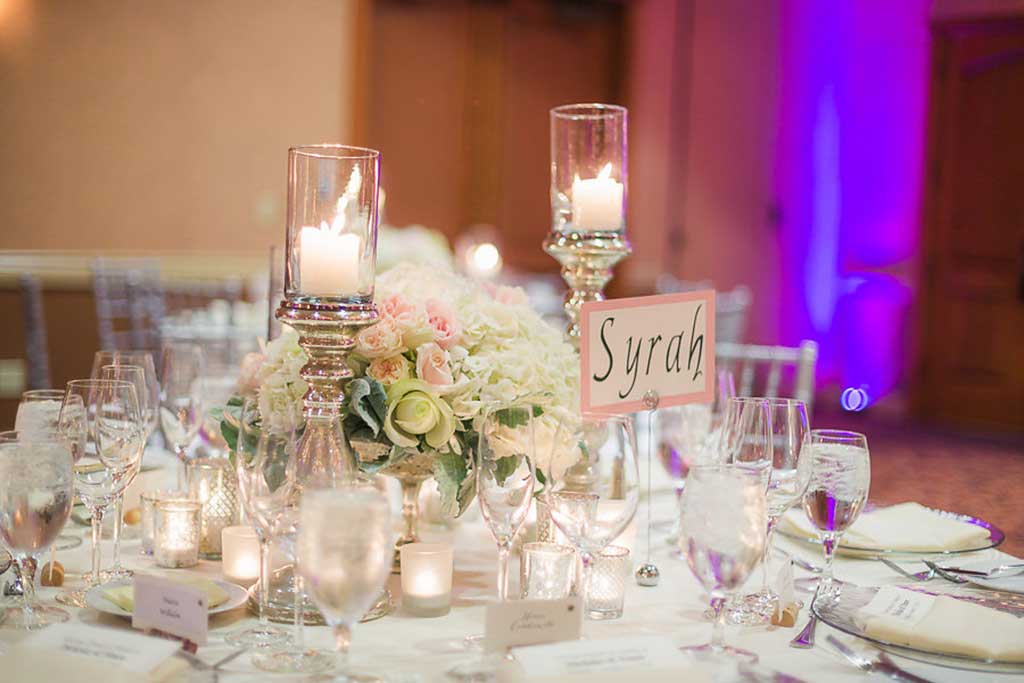 The Wedding Coordinator will assist you with every detail, from the wedding shower and rehearsal dinner to the ceremony and reception. They truly want to make your special day the wonderful occasion you envision it to be, and your honeymoon can start right here at Vintners Inn.
For more information please visit www.vintnersinn.com