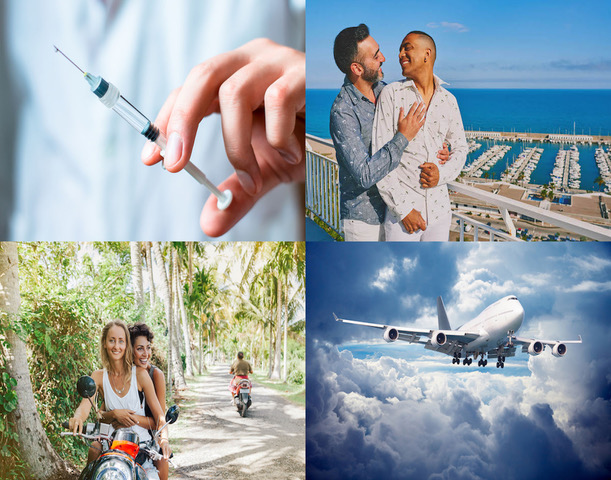 On November 12, 2020 Dr. Anthony Fauci gave an interview to NBC News in which he stated: "The cavalry is coming"; by which he meant a vaccine to prevent Covid-19 infections. He went on to say that he was confident that by May 2021 there would be a safe and effective vaccine available to every American.
Because the ability to travel is a paramount concern for our audience we decided to find out how the news was received and how it would be reflected in their future travel plans.
We joined with the IGLTA (the International LGBTQ+ Travel Association) to interview our subscribers and their members. Via E Mail we contacted 63,540 PASSPORT readers along with 30,861 IGLTA subscribers. Our overall response rate was 22.62% (1.92% from the IGLTA and 20.7% from our Subscribers).
The brief study took about 10 minutes to complete and was conducted On Line between November 18 and December 31, 2020.
The findings follow.
Please fill out the form below to immediately access the results of the PASSPORT Post Vaccine Traveler Survey