If the opportunity of having an on-site spa appeals to you, then you've come to the right place. The Grand Resort and Spa is Fort Lauderdale's first gay resort with its own full-service day spa and hair studio. From a relaxing Swedish massage to a haircut before your night on the town, the staff here can accommodate all your needs.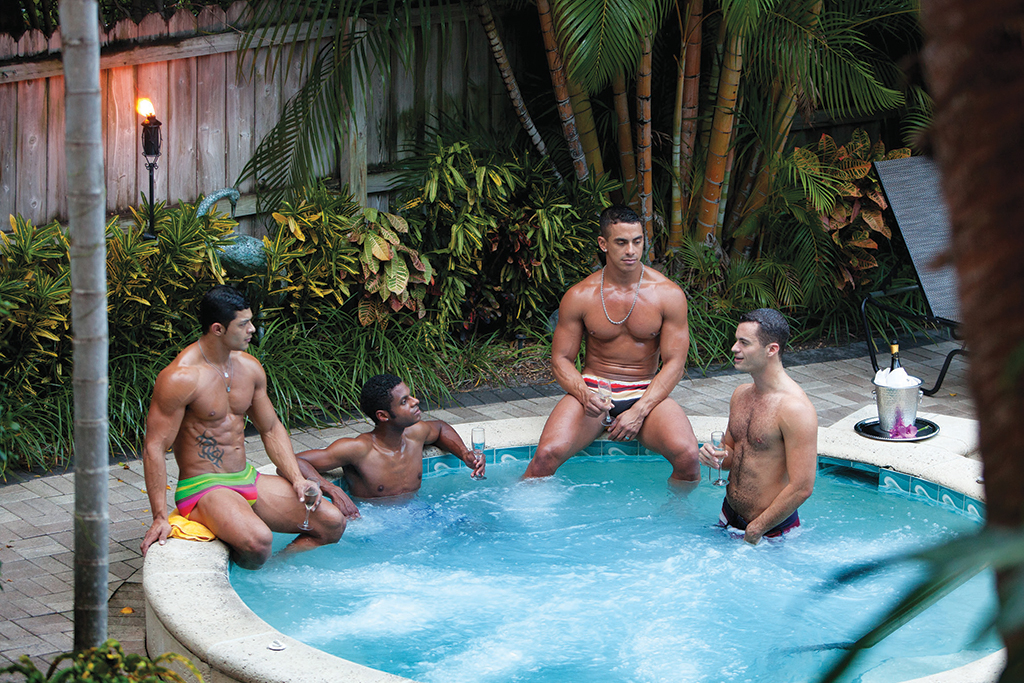 They offer a variety of customized and specialty massages, facials, and wet room treatments, as well as manicures, pedicures, waxing, and hair styling. Spa Hours are Monday through Sunday, 9 A.M. to 7 P.M.
Being able to stroll out of our suite and into the spa for our appointment was truly a special experience. We chose their Organic Coconut Oil and Sugar Scrub. This treatment is perfect for dry and dull skin. The sugars release alpha hydroxyl acid to exfoliate the skin, and organic coconut oil softens and moisturizes the skin to a smooth polish. The treatment is finished with a rich moisturizer application.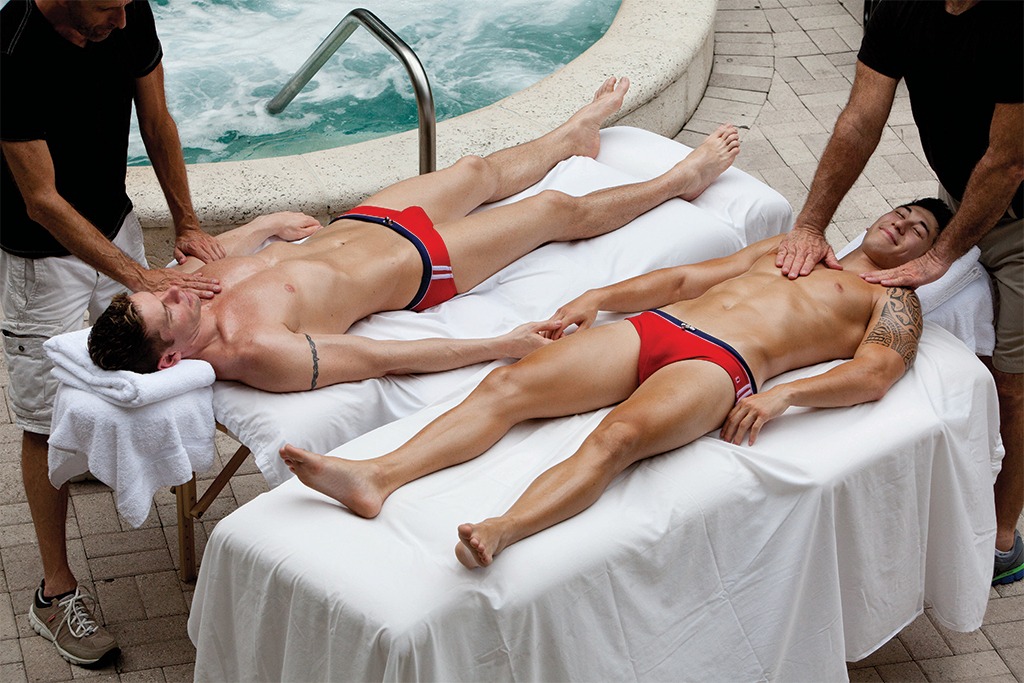 If your skin is sensitive, try their Seaweed Gel Therapy. This body treatment begins with a cleansing, then the appropriate scrub is done. The massage is performed with a natural seaweed gel. It is a soothing and refreshing treatment that supports oxygenation of skin tissue. It is good for dry and mature skin.
Another choice for massage lovers is the Warm Mud Massage. They use Fango mud that is a natural detoxifier to help draw out impurities from the skin. This is a great treatment for normal to oily and congested skin.
Combine any massage with a body scrub and a facial for a relaxing half-day at the spa. One of our favorite options here is the Wellness Facial, a natural and organic skincare facial that stimulates the senses with the soothing power of natural fragrances and botanicals.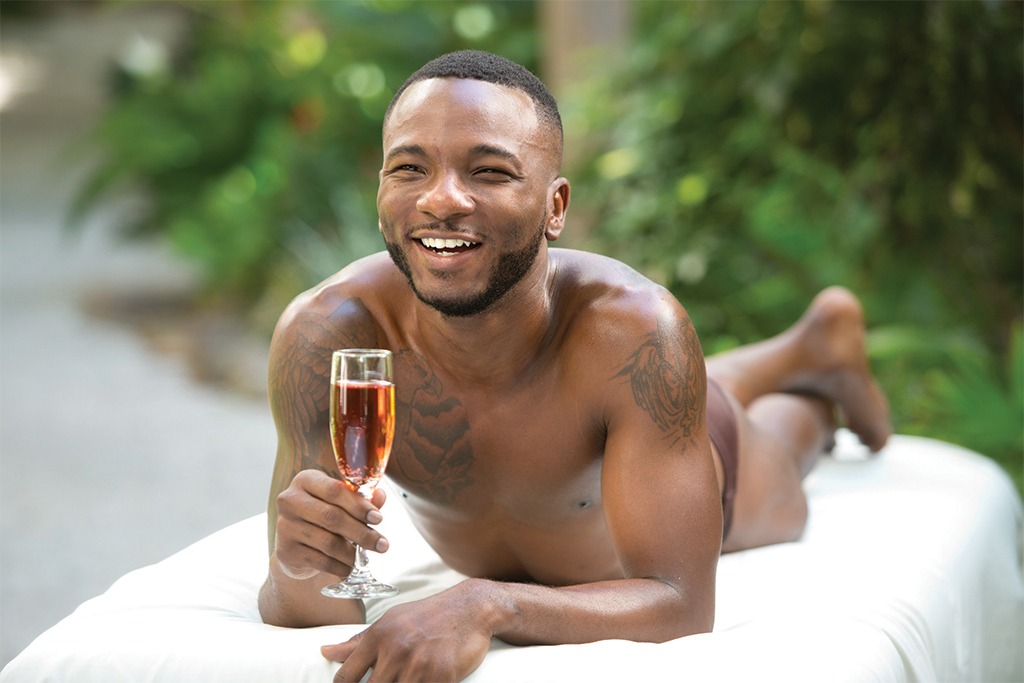 Now that you are looking and feeling your best, it's time to explore all that this diverse and welcoming LGBTQ destination has to offer. Ask the concierge at The Grand Resort and Spa for a list of things that are happening during your stay, or visit www.sunny.org/lgbtq-travel, and discover the wonderful array of culinary, cultural, and nightlife options available in Greater Fort Lauderdale.