LA COMIDA: Sea Bass Frito a la Baja (tempura battered, house made slaw, crema de chipotle, pickled radish)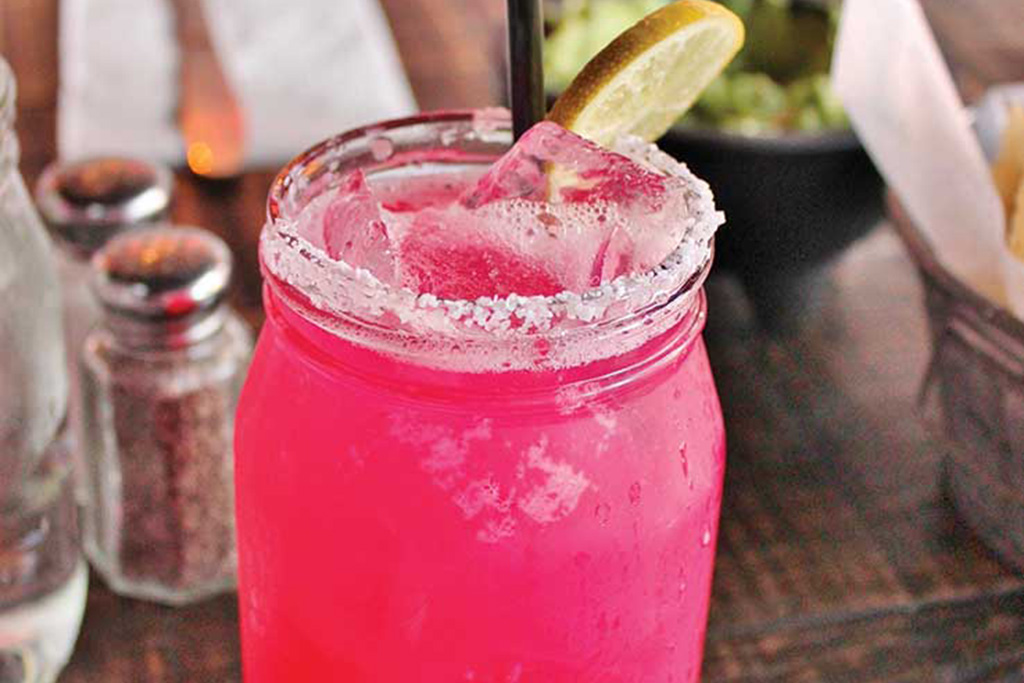 INGREDIENTS
Three 5″ flour tortillas
Three 1oz sea bass Strips
1.5oz chipotle cream
Cajun Batter
1 cup all-purpose flour
1/8 teaspoon baking powder
3 tablespoons Cajun seasoning
8 oz iced water
Slaw
3lbs shredded green cabbage
1 lb Pico de Gallo
½ lb red bell pepper diced small
Pickled Radish
1lb thinly sliced radish rounds
1 cup red wine vinegar
1 cup water
1 cup sugar
1/4 teaspoon salt
DIRECTIONS
Pickled Radish:
Add vinegar, water and sugar to small saucepan and bring to a boil over medium heat. Pour over sliced radishes in a bowl and let sit for 15 minutes. Strain liquid and place radishes in lined tray and cool in the refrigerator at least 4 hours, preferably overnight.
Slaw:
Toss all ingredients together, add salt and pepper to taste.
Sea Bass:
Prepare batter and coat strips, then deep fry until crunchy and golden. Place strips in warmed tortillas and dress with slaw, pickles and chipotle cream.