For artistry on the plate, chef Christophe Hardiquest's Michelin starred restaurant Bon Bon challenges the construct of its esteemed culinary accolades by forgoing international flair, instead, returning to traditional Belgian recipes and reimagining them for the modern diner with expressive artwork and design by Jean-François D'Or, along with collaborative dinners featuring guest chefs.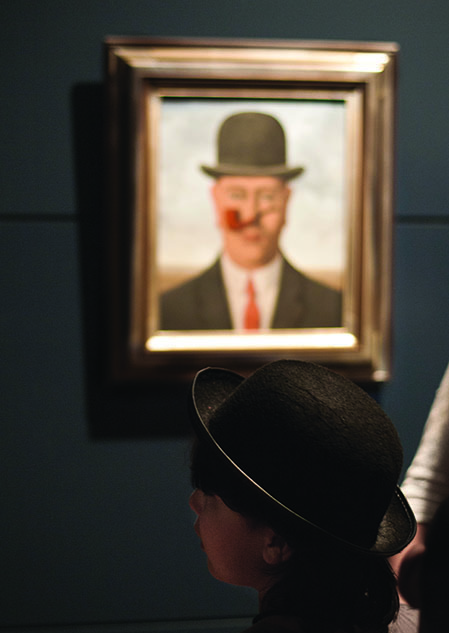 JAM Hotel (a converted former art school) in Brussels' Uptown neighborhood offers creative respite from the day's adventures with a chic industrial vibe and quirky charm. Exposed concrete and brick provide a backdrop for vibrant accent colors, a game room packed with vintage arcade games, and a rooftop pool terrace.
For a queer-focused foray through Brussels, consider visiting during Belgian Pride held each May, or Genres d'à côté, a queer film club that offers monthly screenings as well as an annual Pink Screens Film Festival each autumn.