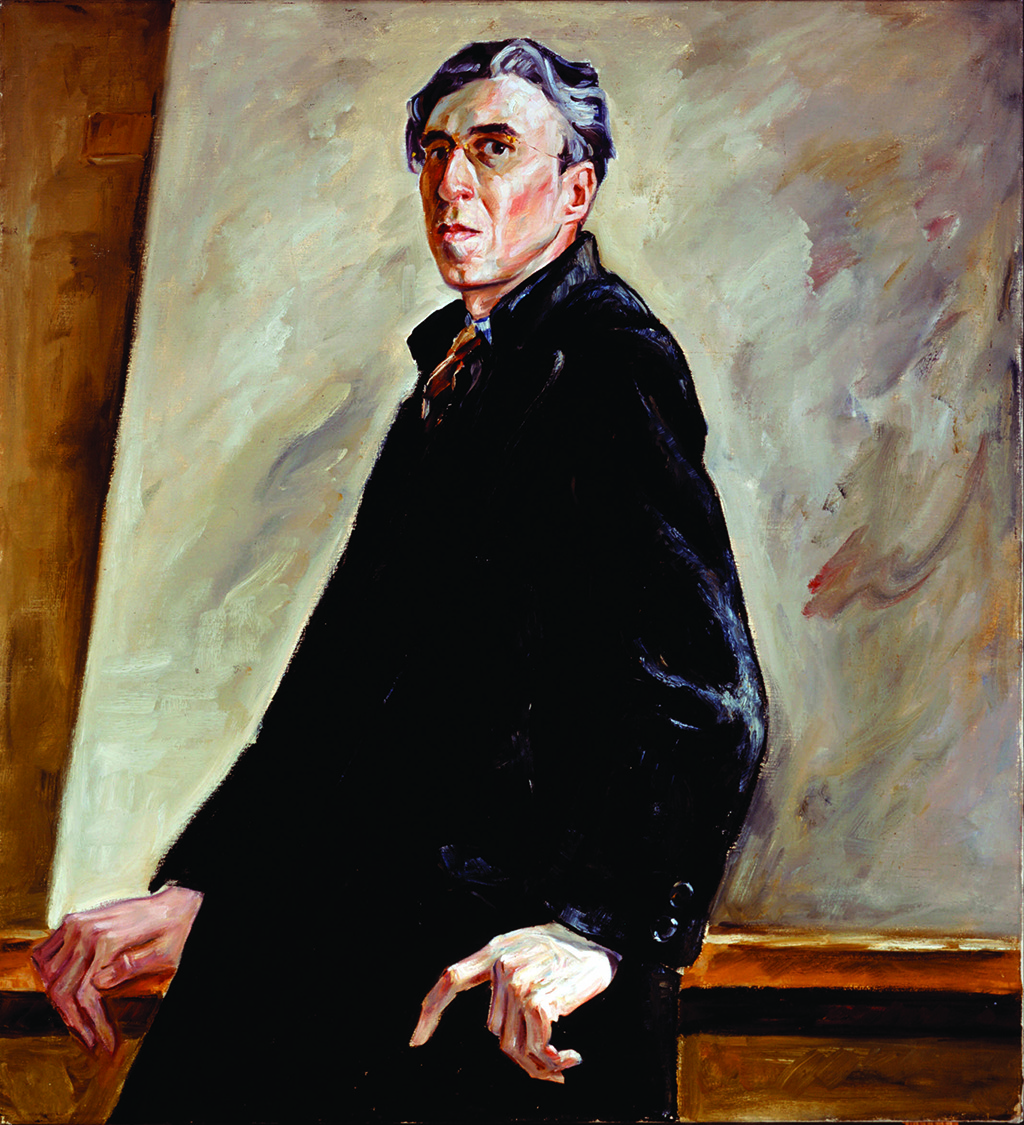 Located within Denver's Golden Triangle Creative District, art lovers can get their fix at nearby museums, including the newly opened Kirkland Museum of Fine & Decorative Art, a salonstyle, vibrantly colored modern structure that showcases decorative objects dating from the late 1800s through the postmodern period.
Art isn't solely allocated to museums in Denver. The ART, a hotel boasts its own spectacular collection that can be leisurely viewed or explored more in-depth with a guided tour. Standout works include a massive sculpture by Deborah Butterfield, Edward Ruscha's "Industrial Strength Sleep" textile, and each floor of the hotel is inspired by the work of a single artist.
The Source Hotel is one of Denver's most recent additions. Launched this summer in the City's River North (RiNo) district, the boutique property is nestled amid dozens of galleries, large-scale public murals, and two market halls packed with 25 culinary artisans.
Denver's cultural scene extends far beyond visual arts. Denver Center for the Performing Arts is the nation's largest nonprofit theater organization. Last spring it launched the much-anticipated pre-Broadway production of Disney's Frozen, while this year it secured its position as the inaugural city for the first national tour of the Tony Award–winning Dear Evan Hansen (September 23–October 13, 2018). The Denver Film Society recently celebrated its ninth CinemaQ festival, celebrating LGBTQ-themed works including McQueen, and Ideal Home starring Paul Rudd and Steve Coogan about a gay couple struggling to unexpectedly raise a ten-year-old boy. CinemaQ also programs a portion of the Denver Film Festival.