SRI LANKA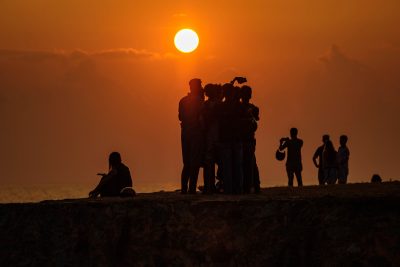 Sunsets on the west coast city of Galle Fort are a spectator sport. The wall that surrounds the city is a great spot to watch the people enjoying the daily event.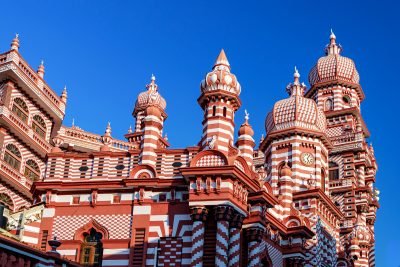 The colorful white and red candy striped Jami UI-Alfar Mosque situated in Pettah, Colombo is hard to miss. It's one of the oldest and most architecturally fascinating mosques in Sri Lanka.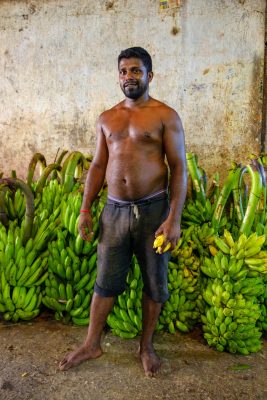 If you're looking to buy a few thousand bananas at wholesale prices, this is your guy. He's ready for your orders in the Manning Market, Colombo's huge fresh produce center.